30 Days Hassle-free Return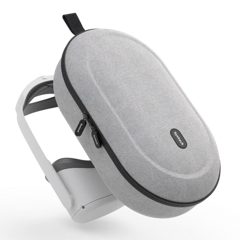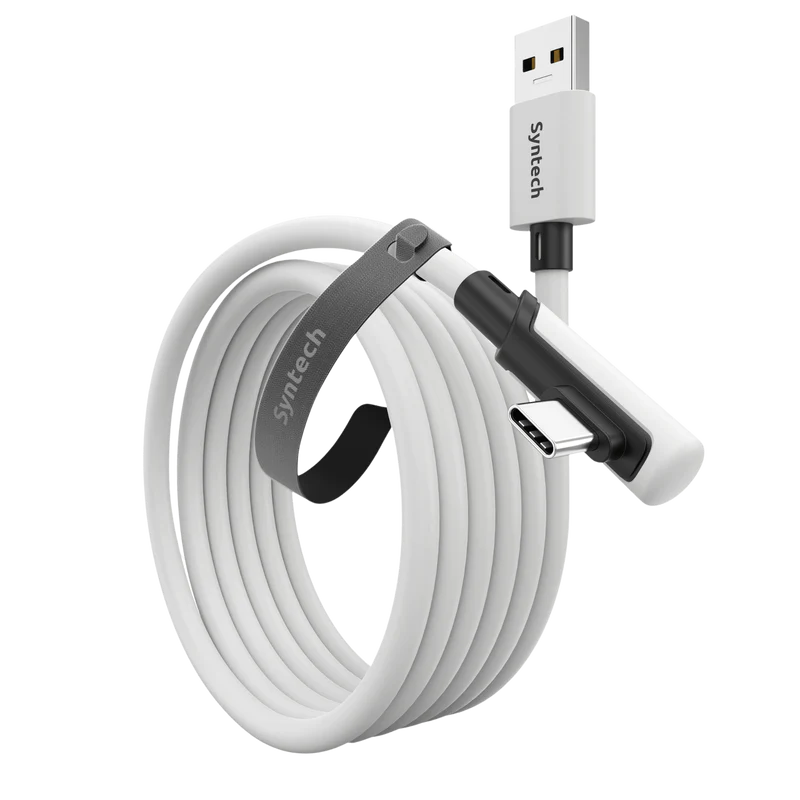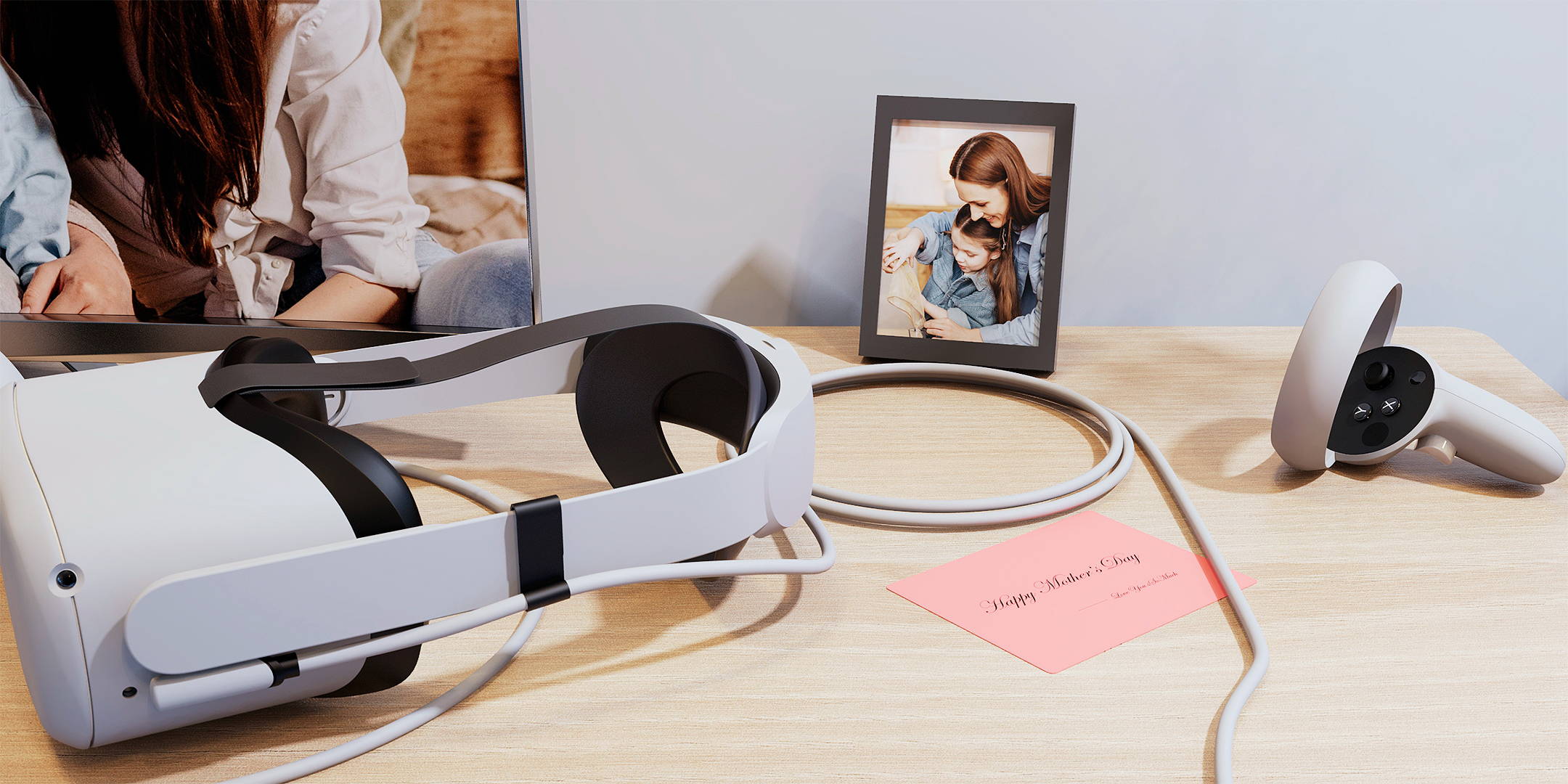 Mother's Day 2023 is just around the corner, and it's the perfect opportunity to show the most important woman in your life how much you appreciate her.
As we celebrate Mother's Day 2023, we believe that our VR accessories can offer a meaningful and thoughtful gift for the special mothers in our lives. Our products are designed to accompany people and bring them warmth, no matter where they are. Imagine giving your mom the gift of a virtual reality experience, where she can explore beautiful landscapes, attend a concert or even visit a museum, all from the comfort of her own home.
Syntech is Around Your Life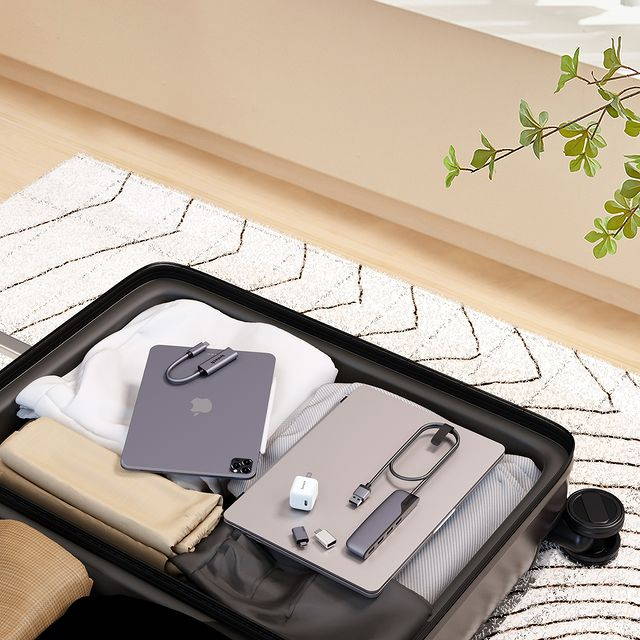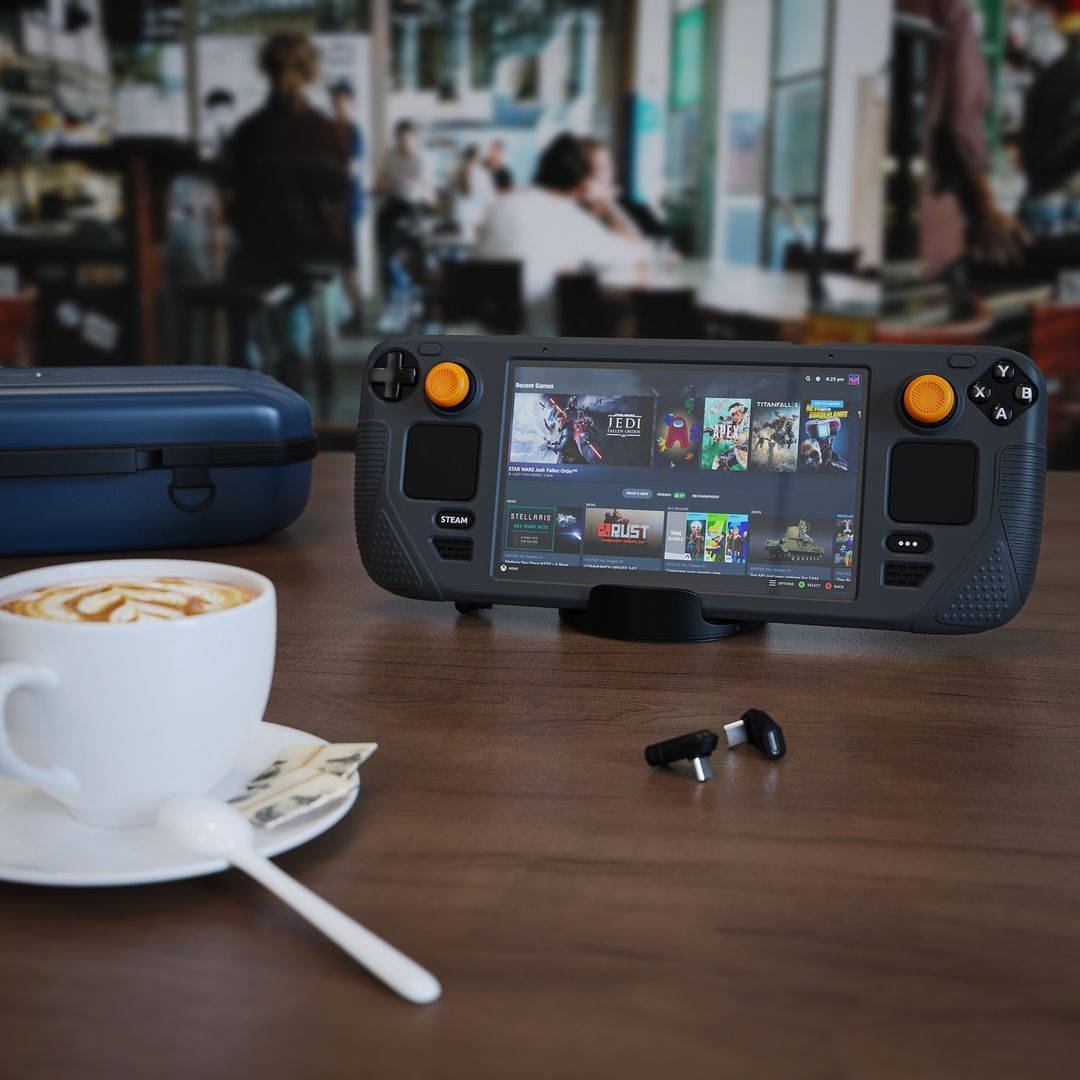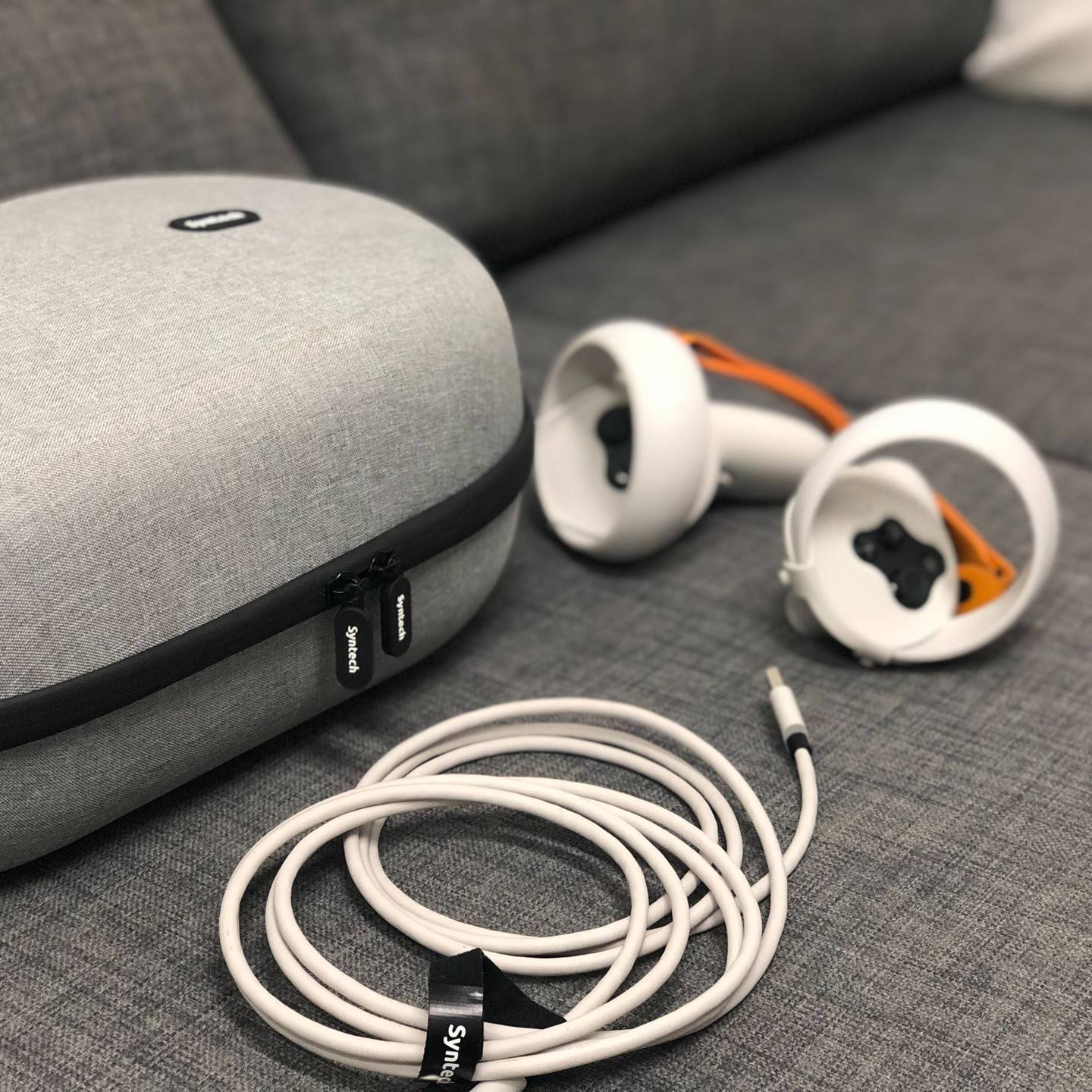 Only 6 Days Left in The Mother's Day Deal