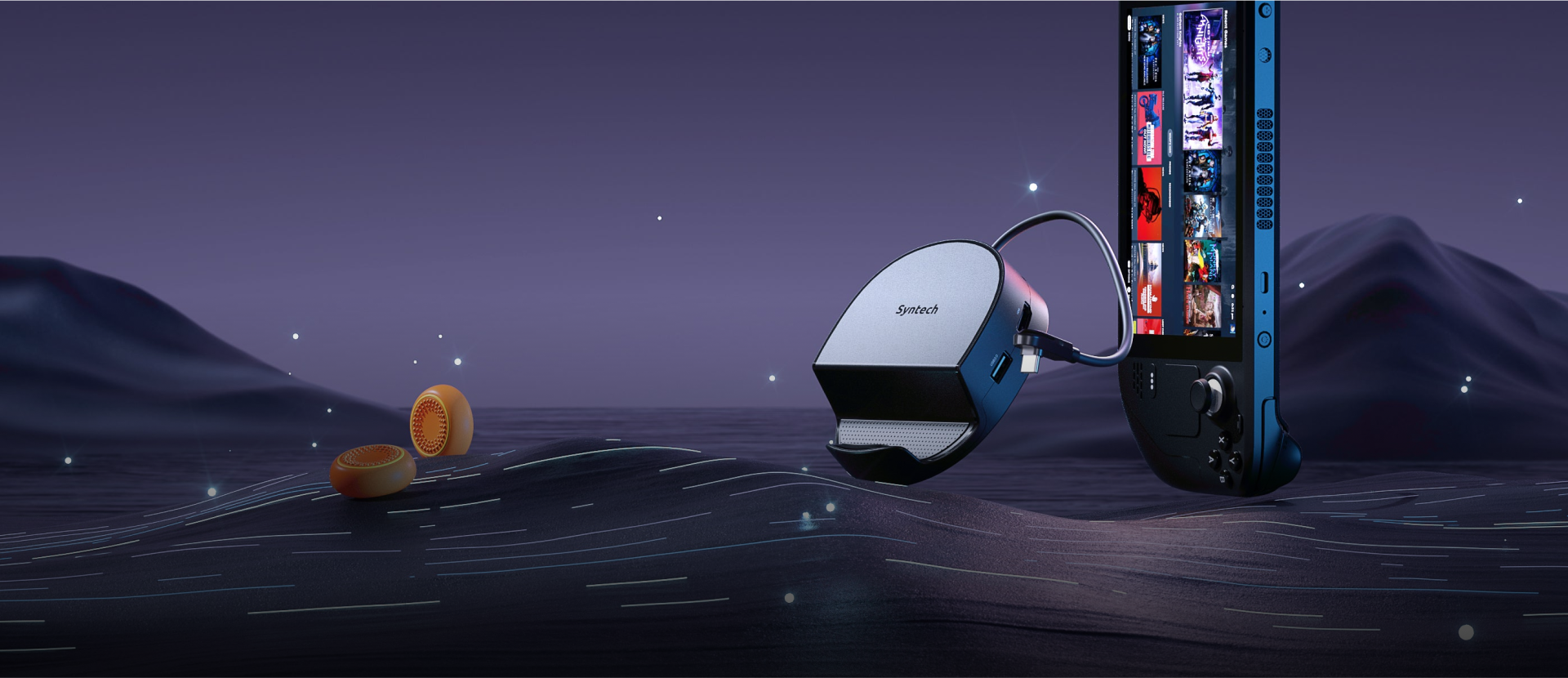 ONE DOCK TO RULE THEM ALL
Get ready to conquer connectivity chaos with our all-in-one docking wizardry. Say goodbye to clutter and hello to streamlined efficiency. Our docking station is the reigning champ, the one and only you'll ever need

GUARD YOUR GEAR
Guard your gear like a pro! Our fortress of protection ensures your tech stays safe and sound. Don't leave it to chance and trust the experts. Choose our Silicone Protective Cases because your gear deserves the best defense!
Ready to jump in the real
Prepare for a plunge into the realm. Our VR Headset will help bridge the gap between virtual and genuine, taking you on the ultimate journey. Brace yourself for the experience. Are you ready?

SEAMLESS POWER AND PLAY
Explore the wonder of uninterrupted gaming, enhancing your digital realm with endless enjoyment and seamless performance. It's time to step into a world where power and play coexist in perfect harmony.
Gaming Redefined: Enjoy free shipping, 30 days of free returns, and a 1-year warranty on top-notch accessories.
TOP SELLERS IN IT ACCESSORIES
Syntech's VR head strap for Oculus Quest 2 offers improved comfort and stability with upgraded features.
The large 10,000mAh battery capacity supports up to 4-6 hours of extended VR use.
The adjustable design allows for easy wear and a rotating feature for convenience.
Additional support is provided with a removable soft cotton strap and skin-friendly padding for comfort.
Safety measures such as LiPo batteries, overcharge protection, overheating protection, short-circuit protection, and overload protection ensure reliable and safe use during intense gameplay.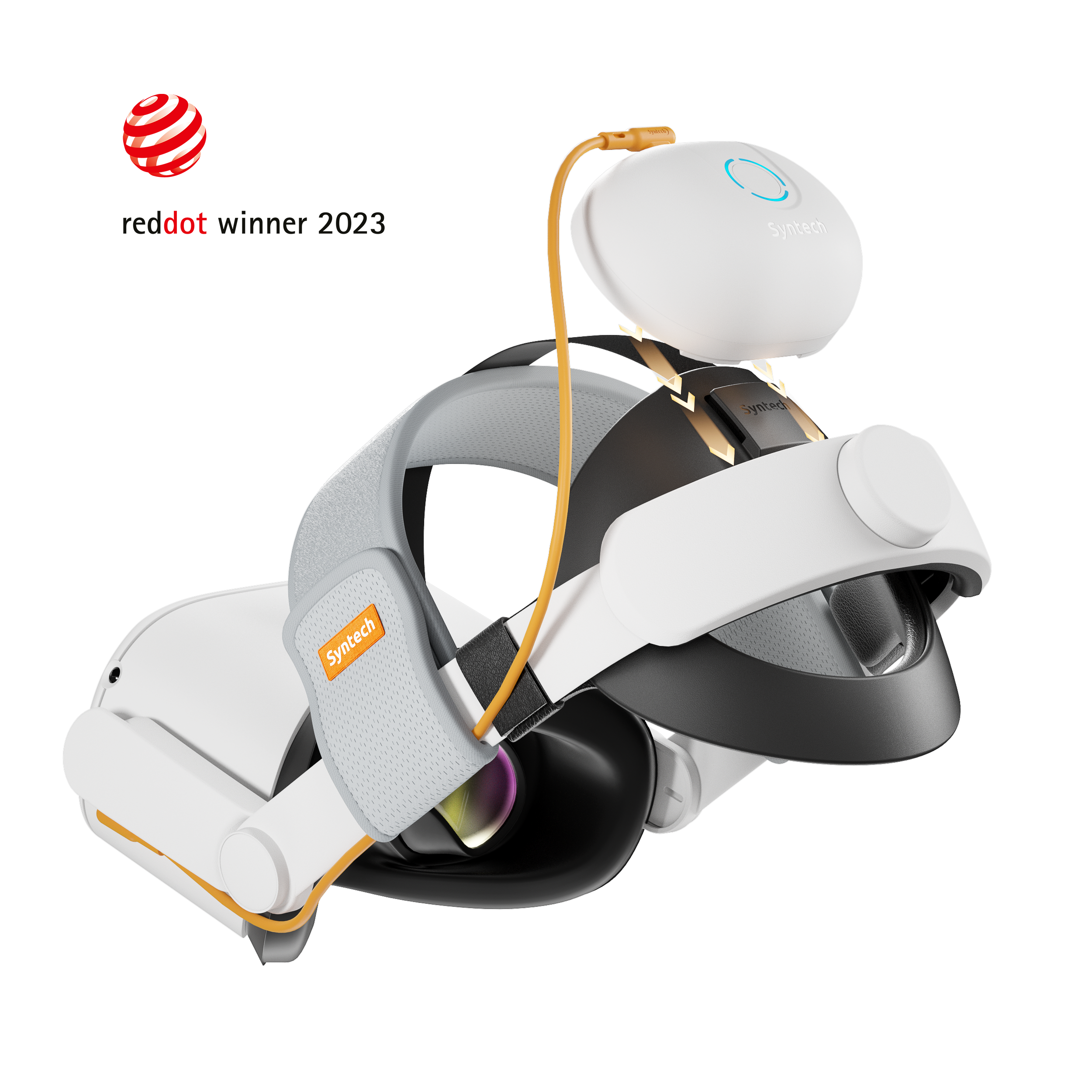 "This deck is well-built and well-designed, and it's proof that you should show off your curves."

"The Syntech Steam Deck Dock is a sturdy budget-friendly solution for desktop gaming."

"In terms of its HDMI connection, the Syntech dock works like a dream."

"The 2023 Red Dot Design Award-winning accessory may add up to six hours of extra game-play while providing potentially improved balance and control in headset-based gaming."

STAY UPDATED
Stay updated with our latest gaming insights, tips, and reviews in the world of gaming accessories and tech.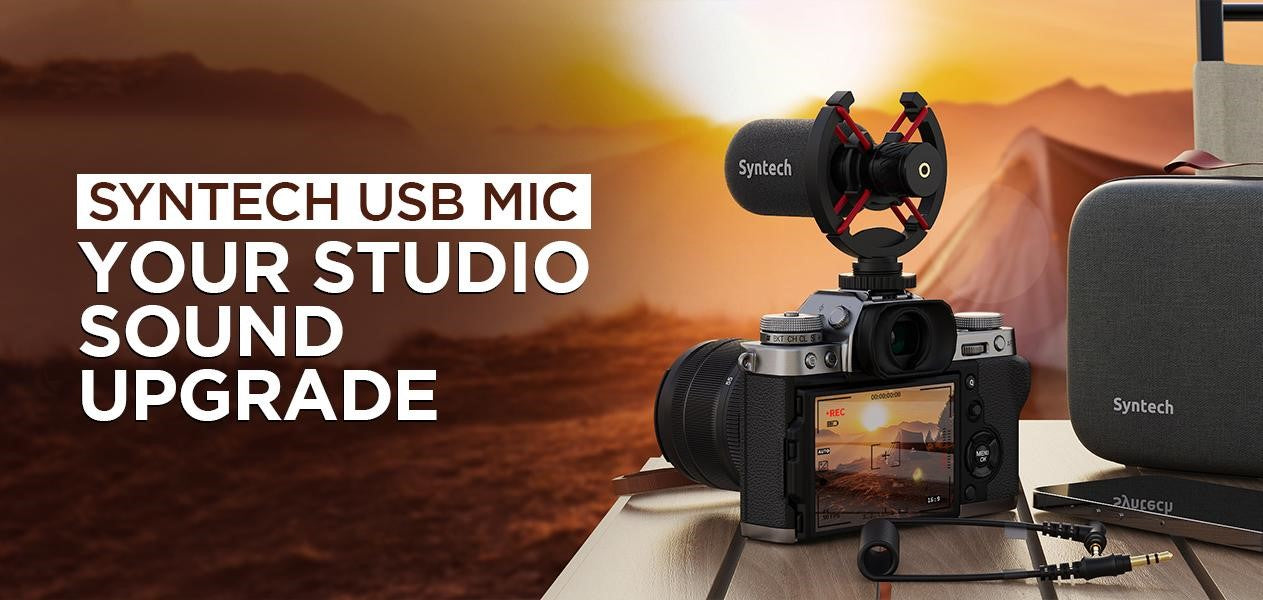 30-Days Hassle-Free
Return