New Launch Countdown
December 15 | 12:00am EST
RGB GlowMic
USB CONDENSER MICROPHONE
Gaming Redefined: Enjoy free shipping, 30 days of free returns, and a 1-year warranty on top-notch accessories.
We'd Love To Partner With You
TOP SELLERS IN IT ACCESSORIES
Syntech's VR head straps for Quest 2 and Quest 3 offer improved comfort and stability with upgraded features.

The large 10,000mAh battery supports up to 4-6 hours of extended VR use.

The adjustable designs allow for easy wear and include a rotating feature for convenience.

Additional support is provided with a removable soft cotton strap and skin-friendly padding for comfort.

The battery is made of lithium polymer, and it has protection mechanisms against overcharging, overheating, and overloading. It ensures reliable and safe usage even during extended gaming sessions.

The Quest 3 head strap also includes a glasses joint to secure your spectacles.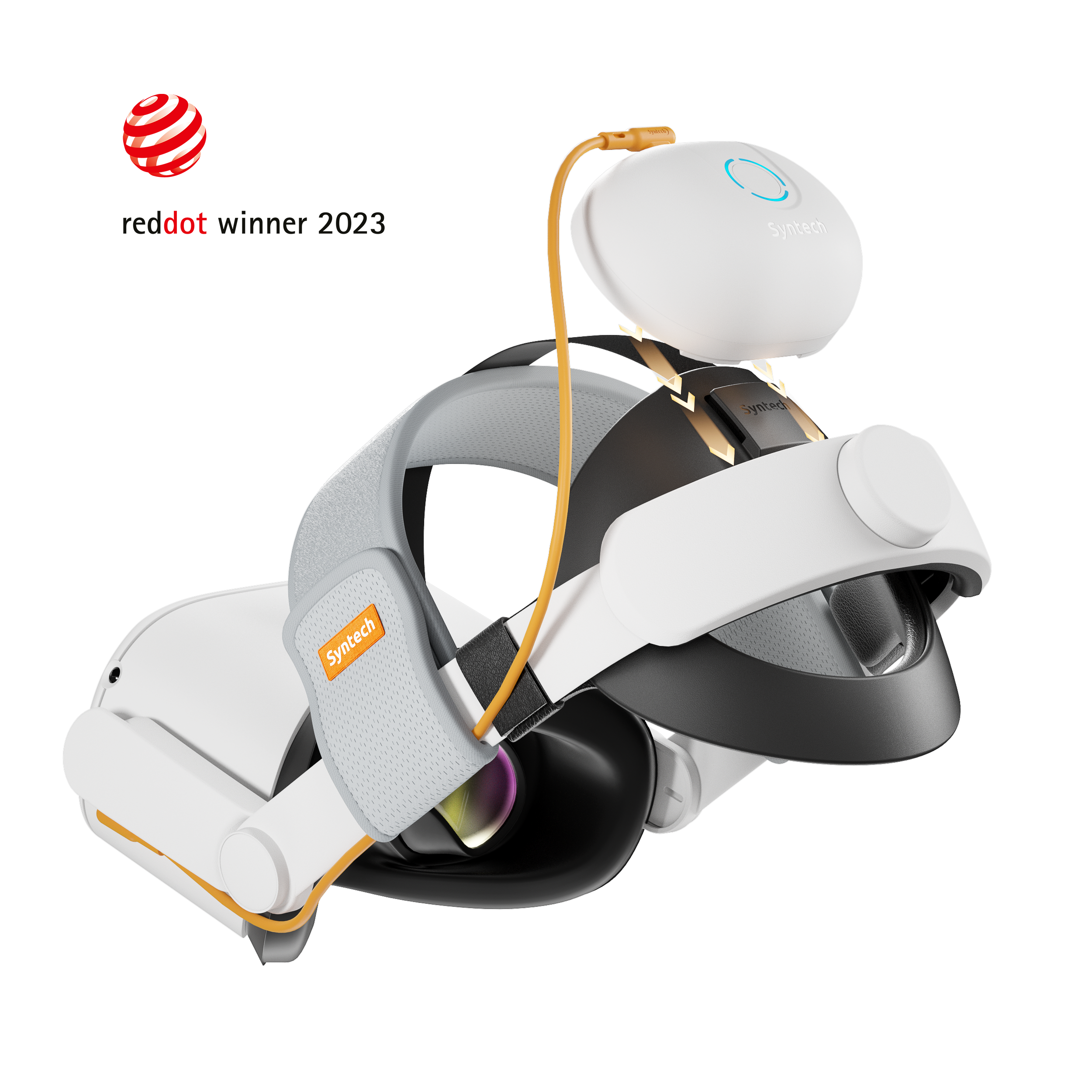 "If you're going to get someone a handheld gaming PC— or know someone who already has one — this is the accessory we recommend gifting them."
"This deck is well-built and well-designed, and it's proof that you should show off your curves."

"The Syntech Steam Deck Dock is a sturdy budget-friendly solution for desktop gaming."

"In terms of its HDMI connection, the Syntech dock works like a dream."

"The 2023 Red Dot Design Award-winning accessory may add up to six hours of extra game-play while providing potentially improved balance and control in headset-based gaming."

STAY UPDATED
Keep up with our latest gaming insights, tips and reviews in the world of gaming accessories and tech.