BECOME OUR PARTNER
Join the digital revolution with Syntech!
As a top Amazon brand, we're expanding and seeking partners like you. Elevate digital experiences with our high-quality accessories.
Complete the form below for a quick response
Production
At Syntech, user needs and feedback drive our production, carefully designing every product, prioritizing quality and comfort that reflects on our commitment to enhance your gaming experience.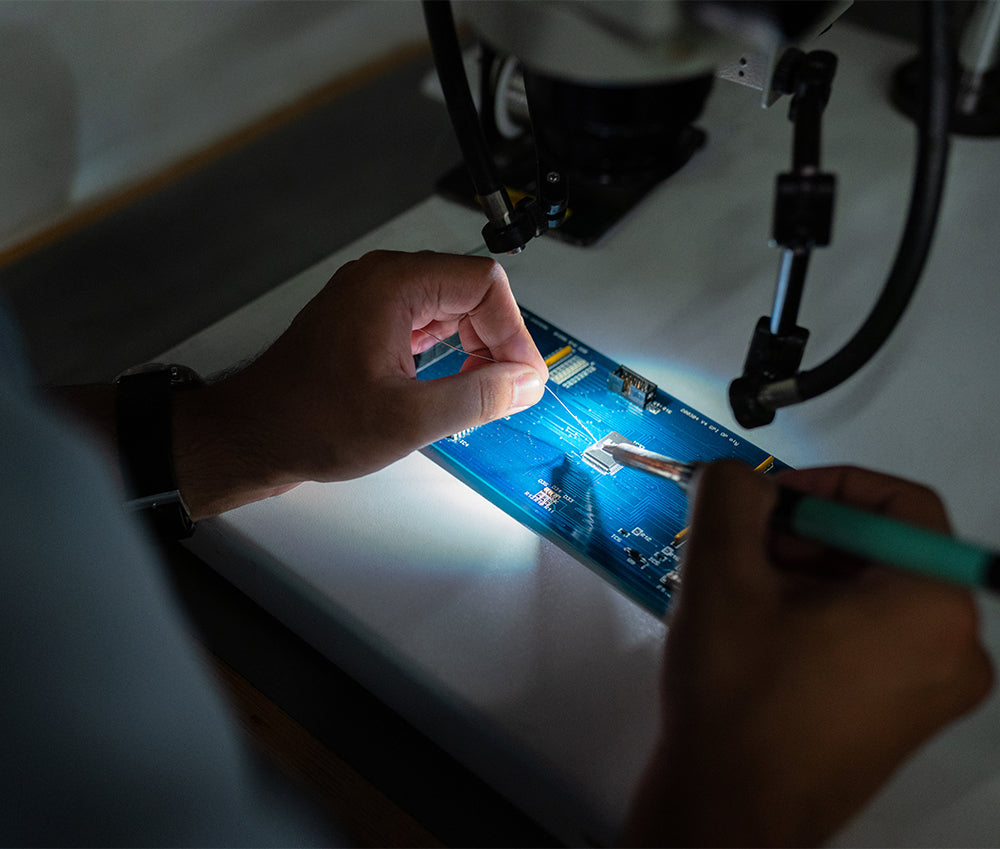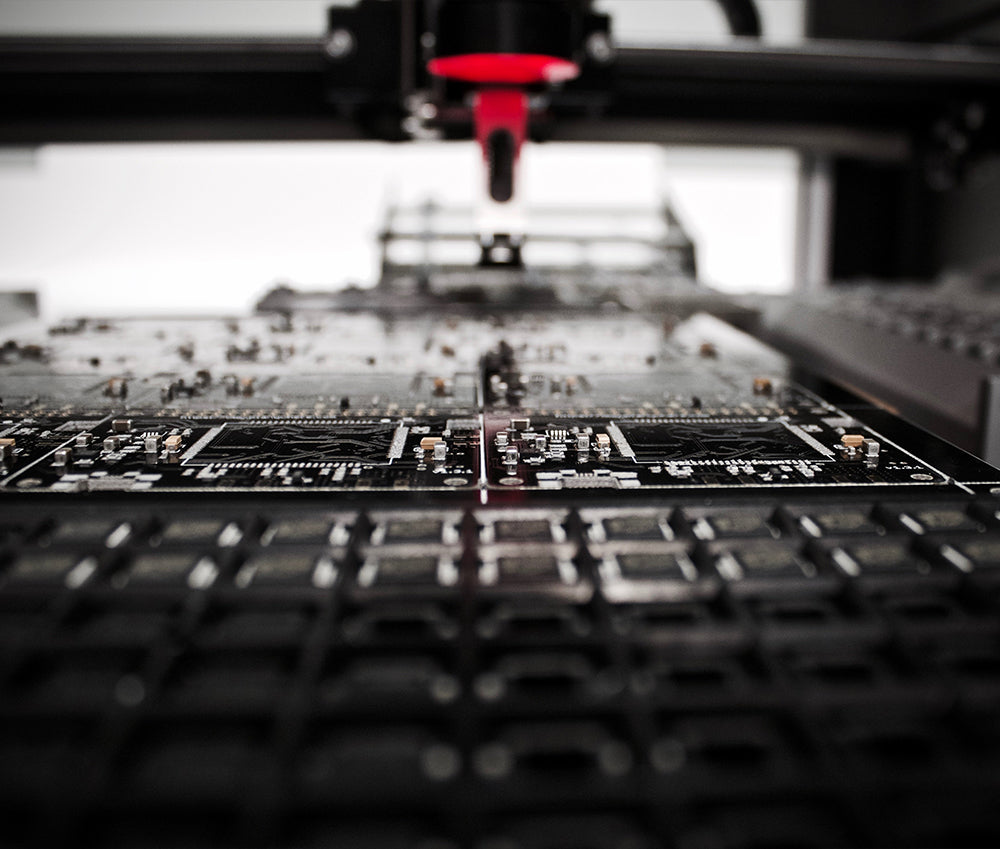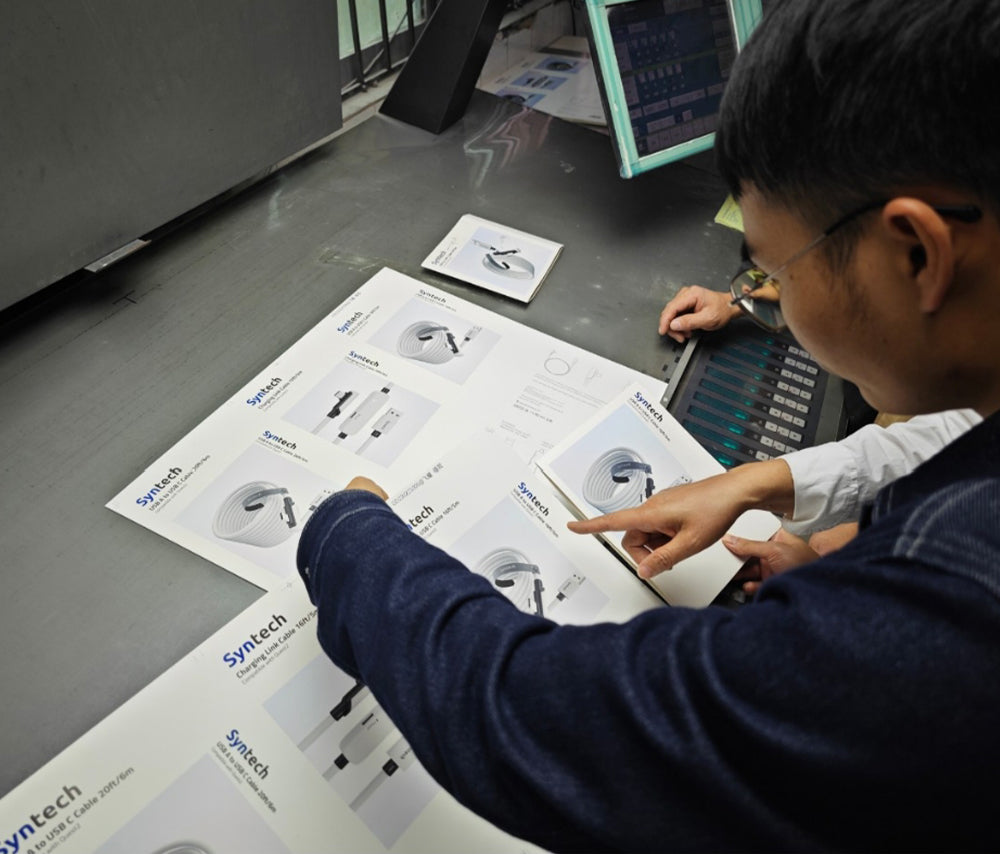 packaging
Our commitment to quality extends to every detail, including packaging. Our thoughtfully designed packaging not only enhances the unboxing experience but also reflects our eco-conscious values. Experience innovation from the moment you receive our products.
R&D IN DESIGN
Our Research and Development (R&D) team is at the heart of crafting cutting-edge solutions for your gaming needs. Fueled by your feedback, they work passionately to create accessories that redefine your gaming experience. Every product is a result of their relentless pursuit of innovation, ensuring you stay ahead in the game.
EVENTS AND EXHIBITIONS
Delve into our history of participation in prominent gaming events and exhibitions. From revealing pioneering innovations to engaging with the community, we've been at the forefront of shaping gaming industries.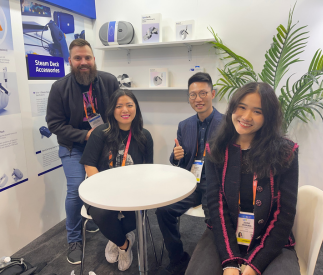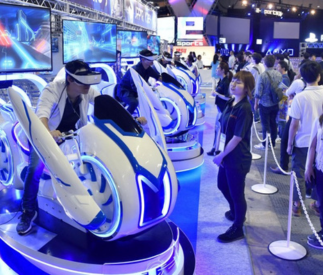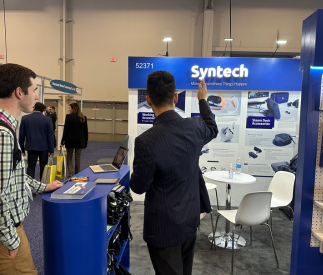 OUR CERTIFICATIONS
Backed by Recognized Certifications, Our credentials speak for themselves
SEND US A MESSAGE
Looking to become our partner or need any help? 
Our dedicated sales team is here to assist you every step of the way.
30-Days Hassle-Free
Return