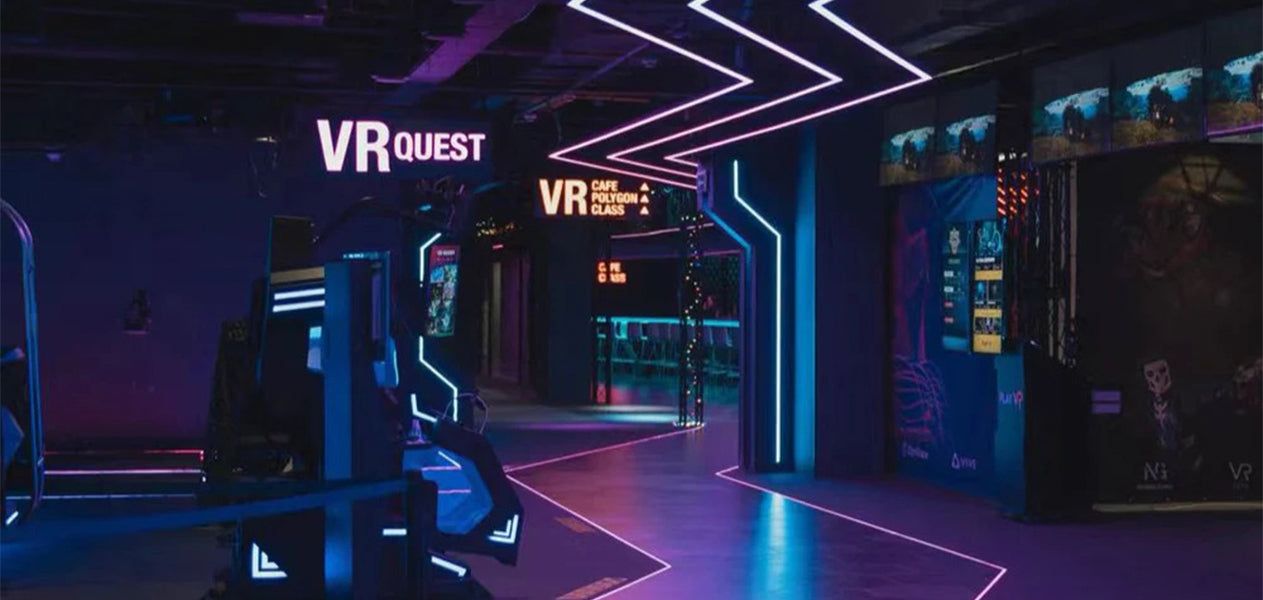 Beginning Guide to Virtual Reality-The Link Is Essential
Link Cable connects Quest to the powerful world of PC VR. It addresses one of Quest's weaknesses -- it can't be used to support the same level of gaming and experience as a PC VR headset.
Let players connect the Quest to a PC and use the PC's processing power to mimic how the Rift operates. This enables gamers to use the processing power of a PC, so they can both develop and experience more powerful, cutting-edge VR simulations and games.
This allows you to get the best of both worlds. You have the portability and accessibility of Quest when you need it, but you can still get a more high-end VR experience when you want it.
Air Link VS Link cable:
Might need to select the link cable carefully while using the Quest as a VR novice.
Air Link &official Link cable:
Generally, the link cable seems better and smoother. Unless the player can connect the wired Ethernet to a good gigabit router or a good 5Ghz WIFI, for instance, the player better is in a limited space. Otherwise, the wireless performance will be poor.
As for using the Quest Link cable, it is expensive.
The SYNTECH LINK CABLE does not have the problems described above. Players can set the PC up outside the room size and go anywhere within the defined gaming space.
REASONS TO BUY LINK CABLE:
Good length and quality
USING Quest to play PC VR
Both display and controller latency is less than wireless
Fluid experience

,

less laggy, and connection issues
Recharge while playing
Color and style perfectly complement the Quest2 headset.


WHAT YOU CAN DO WITH SYNTECH LINK CABLE 16FT WITH LED RIGHT:
Players have more room to walk around freely and without limits, while traveling in the VR world thanks to the 16-foot-long, flexible, and lightweight quest2 link cable. 
The USB C port incorporates an LED soft-light indicator to let you know when it is charging or connected and to make it simple for you to locate it wherever is dark.
Kind reminder:
Use SYNTECH LINK CABLE to charge Quest2 since the charging current will decrease as the cable length rises. 
Use this cable when the Quest2's battery is low to improve your VR experience.
Ultimately

,

 SYNTECH offers a LIFETIME WARRANTY and helpful customer support for this link cable.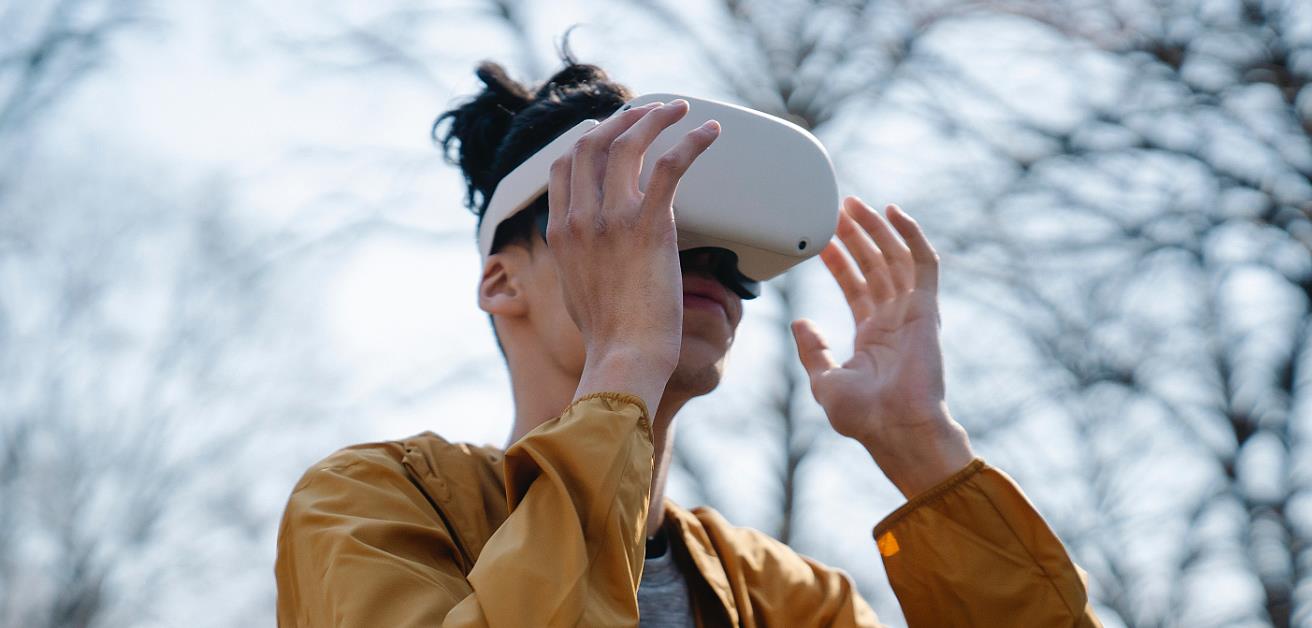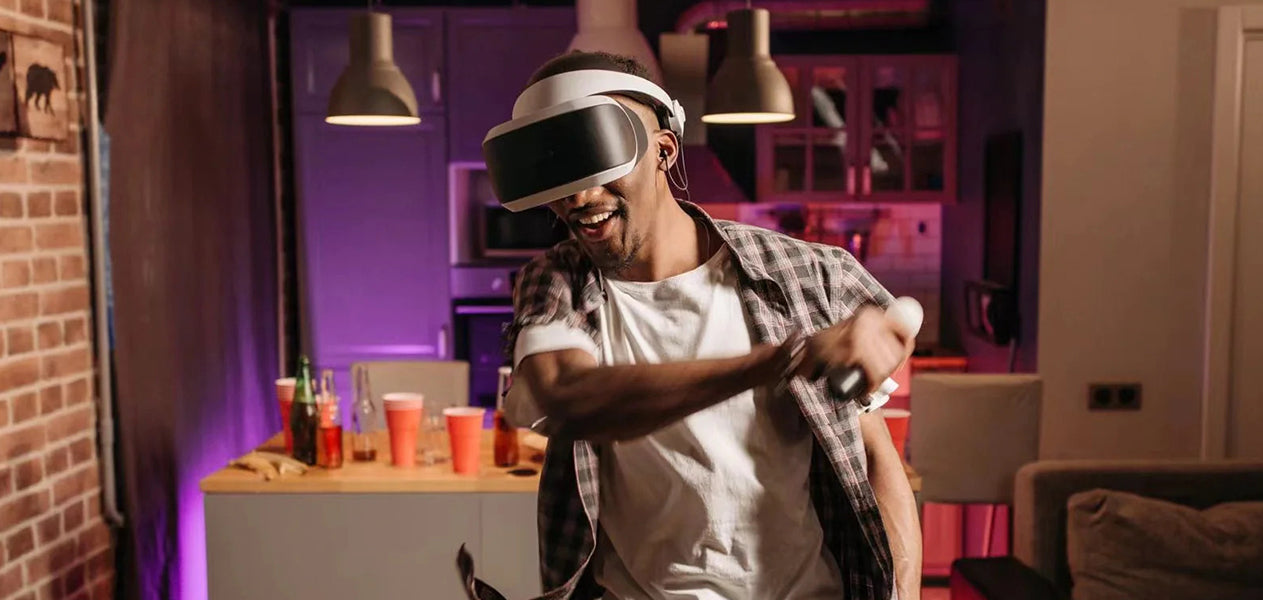 On Sep 02, 2022
|
394 days ago
What is VR Gaming? "VR gaming" refers to the new breed of video games that use VR technology to ...
Read more