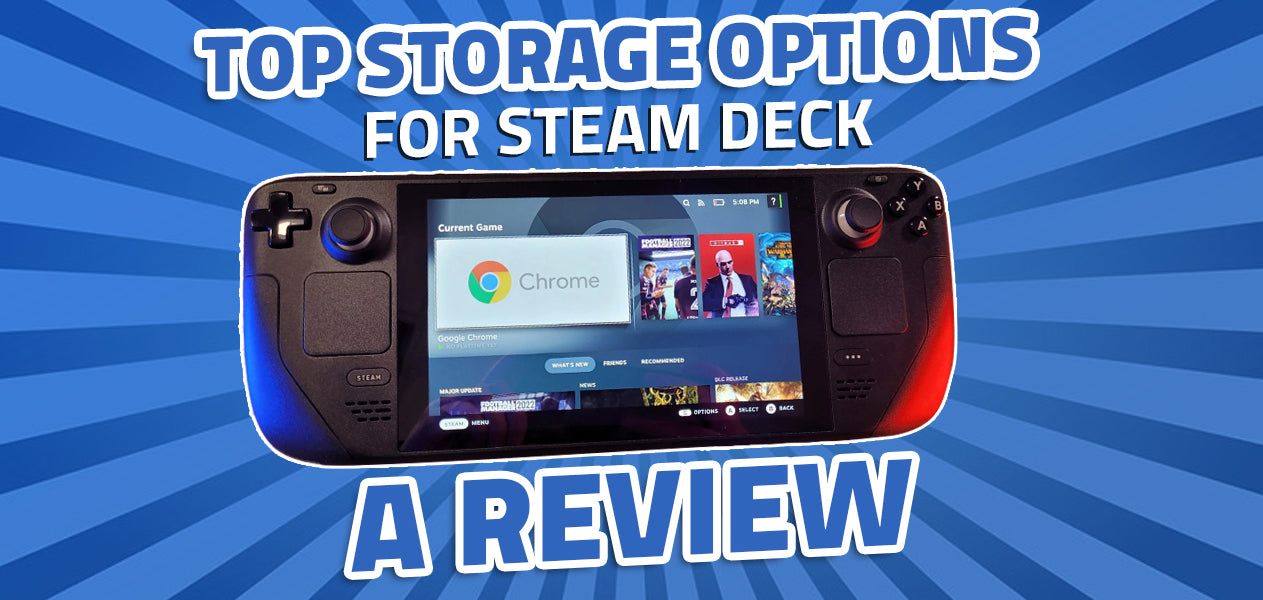 A Comprehensive Review of the Steam Deck Hardware and Features
Although the steam deck release was originally planned for 2021, a lack of hardware delayed the launch.
The debut of Valve's steam deck happened already on the 25th of February 2022, and if you haven't got the chance to have your hands on it, we're all set to share the information you only need to have to get this beauty. Though you're late and the Steam deck release date has long been passed, you can have this one to upscale your gaming experience.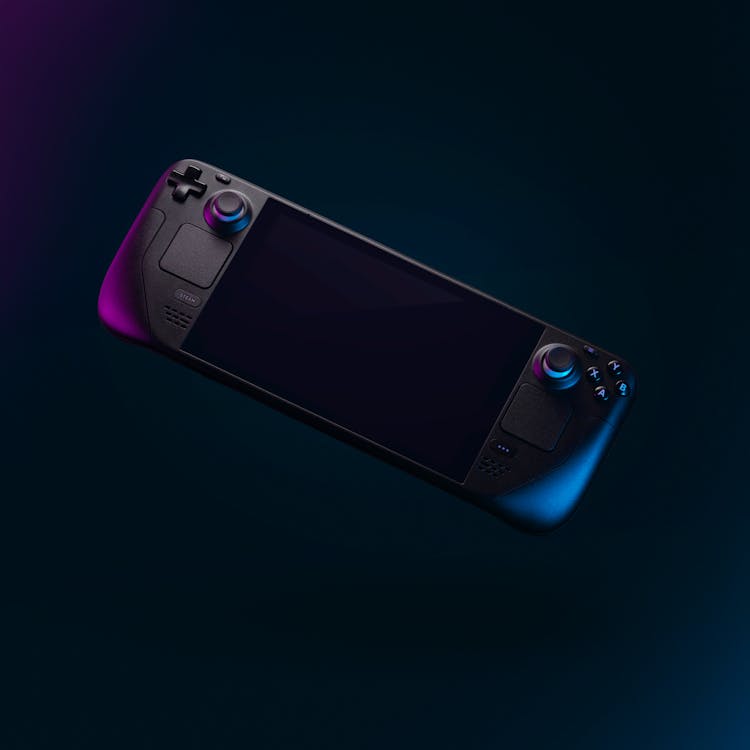 Honestly speaking, the steam deck is a handheld gaming device with plenty of gaming power beneath its display. The Steam deck isn't an average gaming console. Take it as a PC where you can actually connect your TV or a monitor to a keyboard. Like any other PC, you can always use alternative launchers to experience a better streaming experience.
The very latest Steam OS version can help you play games designed for Windows because Proton Linux is compatible with Windows and offers some great AMD graphic capabilities.
Here's everything you must know about steam deck valve's before making a purchase. 
Know Steam Deck Valve's Features in Simple Terms 
The

steam deck

is very similar to a Nintendo Switch. It lets you play PC games on the go. 

Features a 7-inch touchscreen display and a resolution of 1280×800 pixels.

The device runs on a custom AMD APU (accelerated processing unit) with a quad-core Zen 2 CPU and an RDNA 2 GPU, which means it can play high-end PC games.

It comes with either 64GB, 256GB, or 512GB of internal storage and has a microSD card slot for expandable storage.

It has a built-in controller with two thumbsticks, a D-pad, ABXY buttons, and more, so you can play games without needing to connect a separate controller.

There are also touchpads on either side of the controller that can be used for things like mouse control in games.

With an accelerometer and gyroscope, you can have massive motion controls, which helps you watch aficionados in a go.

It has a USB-C port for charging and connecting accessories and a headphone jack.

The

steam deck

also has Wi-Fi and Bluetooth connectivity, so you can connect to the internet and use wireless peripherals.

It runs on SteamOS 3.0, which is based on Linux, but it also supports running Windows if you want to play games that aren't available on Linux.
Valve's Steam Deck Gaming Performance is Exceptional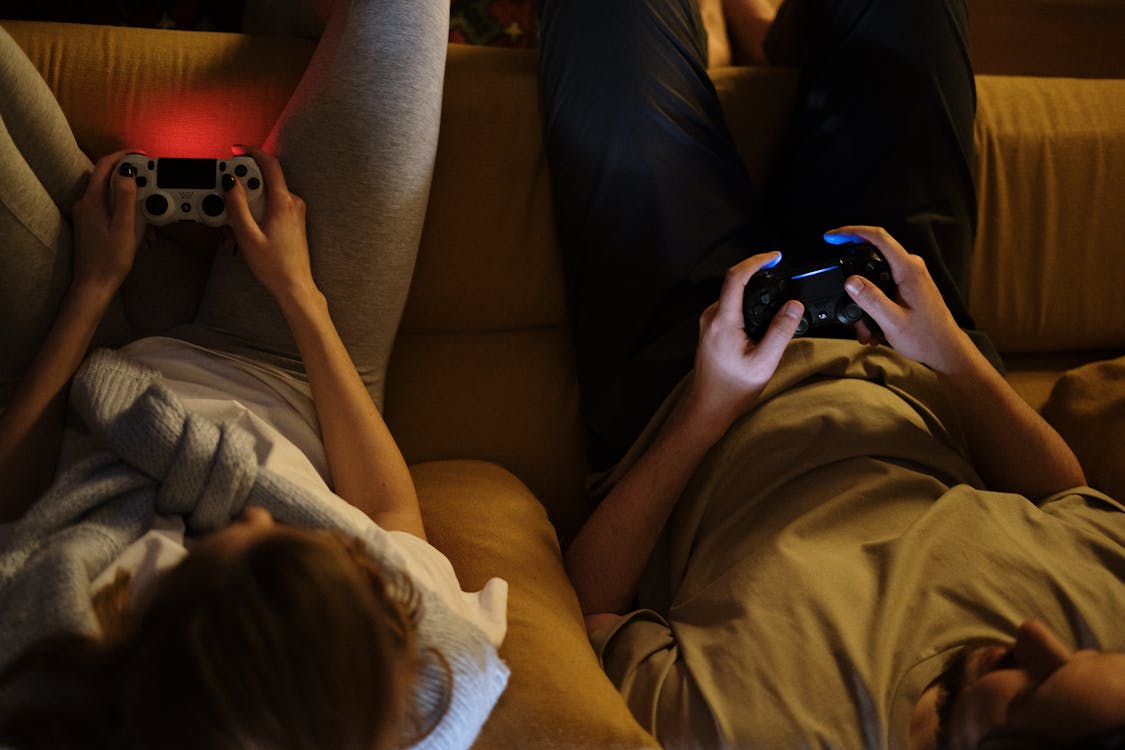 The benchmark for the steam deck by Valve is set to 30fps. The variety of games is suitable to run on high settings with this one. Common games include Shadow of Tomb Raider, DOOM, Cyberpunk 2077, and DOTA 2.
You can download a lot of games from the Steam store itself, with no emulators. With the Steam Deck, you can avoid the frustration of not being able to play unsupported games while also enjoying optimal graphics and performance for an immersive gameplay experience.

Considering a few games like Cyberpunk, these are really challenging for AMD silicon. It's primarily due to the fact that some games require a high setting to run exceptionally well. However, lower fidelity settings also allow seamless gaming frame rates on medium and low settings. 
Why are Gamers Grooving with the Valve's Steam Deck? 
Handheld gaming devices are getting trendy these days. It has been pretty niche but growing since roughly 2016 with the vaporware Steam boy and the released GOD WIN. Handheld is a good format for gaming for many people, but handheld PCs are only now finally getting powerful enough to run a wide range of PC games.
The steam deck is the most famous, but it is by no means alone. You have the recently released One-Netbook one-player. But Valve, however, is a big name, so gamers are grooving more with it. 
Existing, growing, and proven market.

Hardware finally caught up with market demands

The mainstream media is not completely aware of the market

A large player enters the market.
Wrapping Up 
Gamers' favorite handheld PC is now our favorite too. That's why at Syntech, we have all the accessories you need to elevate your Steam Deck gaming experience. From docking station for additional connectivity to silicone protective case for the added protection of your Steam Deck, we have got you covered. Don't forget to check them out here.