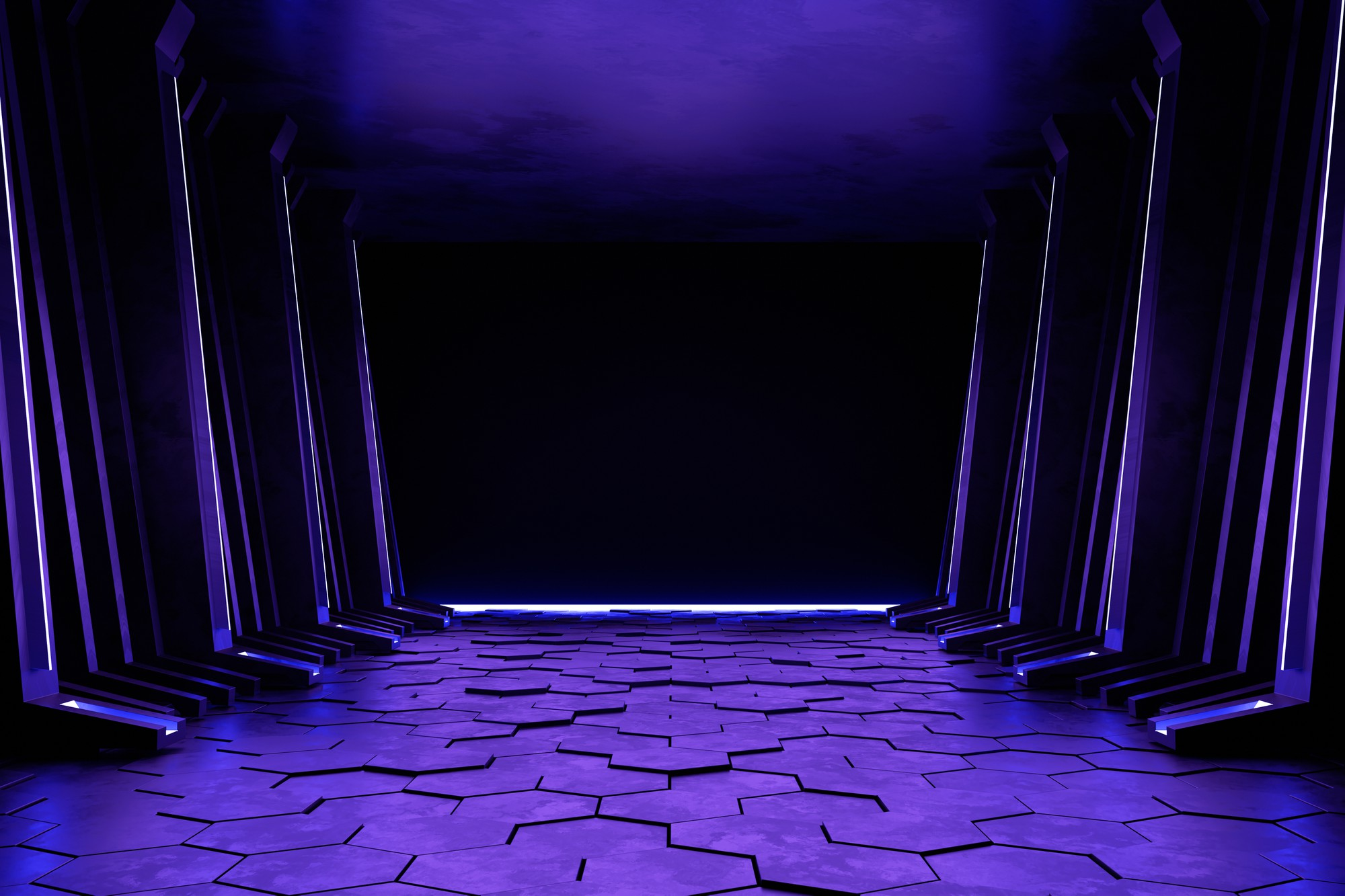 Thank you, we're getting your order ready to ship.
Next, join us on your favorite communities for exclusive perks and the chance to win exciting gifts and rewards.
Refer and Earn with Syntech's Affiliate Program
Earn up to 10% commission for every successful referral. It's free & easy to join, so become our affiliate now & earn while playing.
Why Join?
The Affiliate Program we offer allows potential partners to participate in promoting and supporting our brand. By utilizing your affiliate link, you can earn commissions on sales. Sharing this link also gives you the opportunity to receive rewards. Anyone has the potential to become a marketer through our program. Don't hesitate, apply today to become a part of this opportunity.
Enjoy a high-conversion rate

Earn 10% commission on all sales

Use 30-day cookies which exceed industry standards