Our Story
Syntech was established with a mission to revolutionize the digital accessories market by creating innovative and top-notch products that enhance the way users consume digital content.The spark that ignited this idea dates back to 2017 when our founder, Edward, was a student at the University of California, Berkeley. It took multiple fruitless Amazon searches for Edward to realize that the accessories for video gamers available did not offer a quality experience. Most accessories were poorly designed and unreliable, which prompted him to create products that combined style and functionality effortlessly.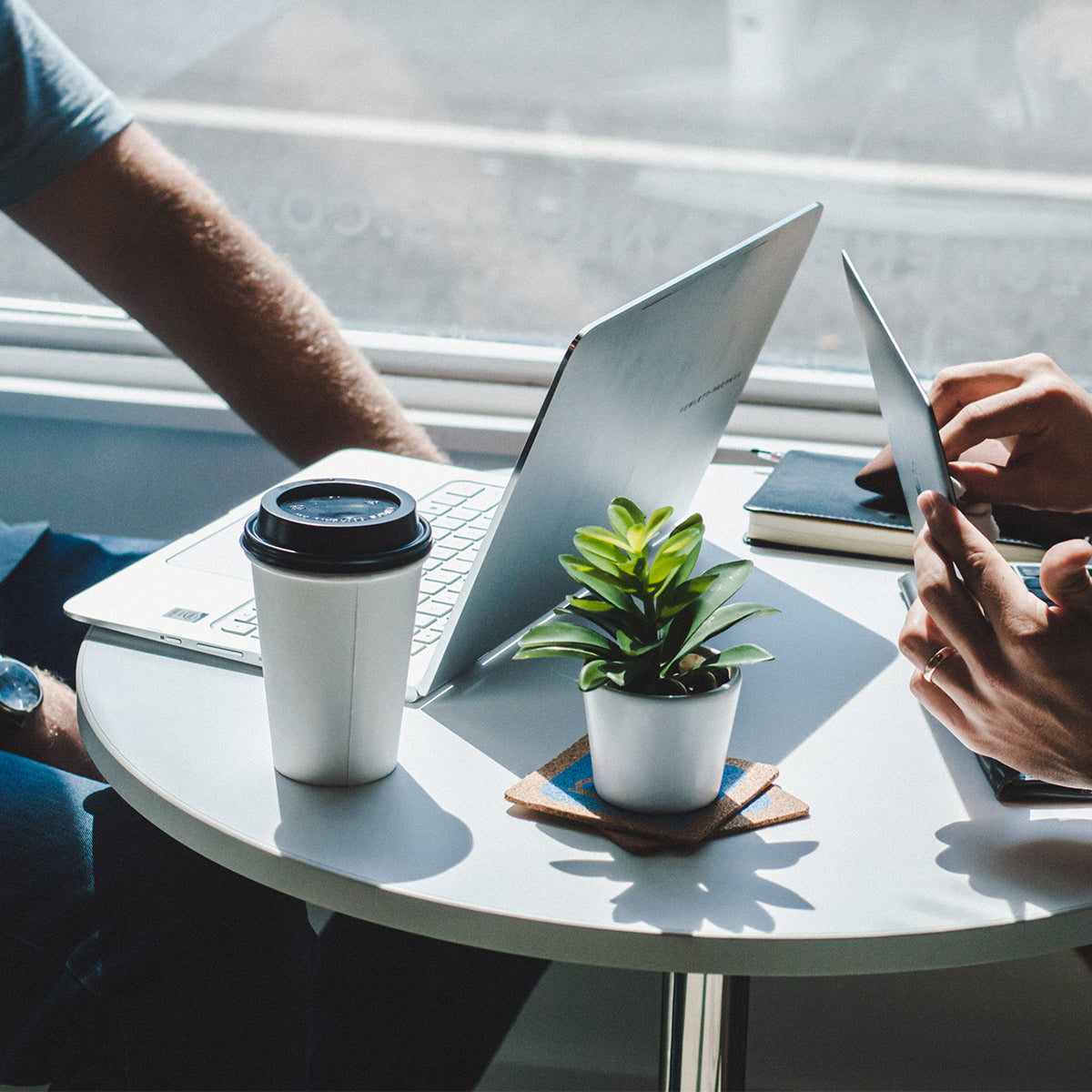 Mission
We are on a mission to transform the way users interact with digital media by inventing aesthetically pleasing accessories that elevate user experience.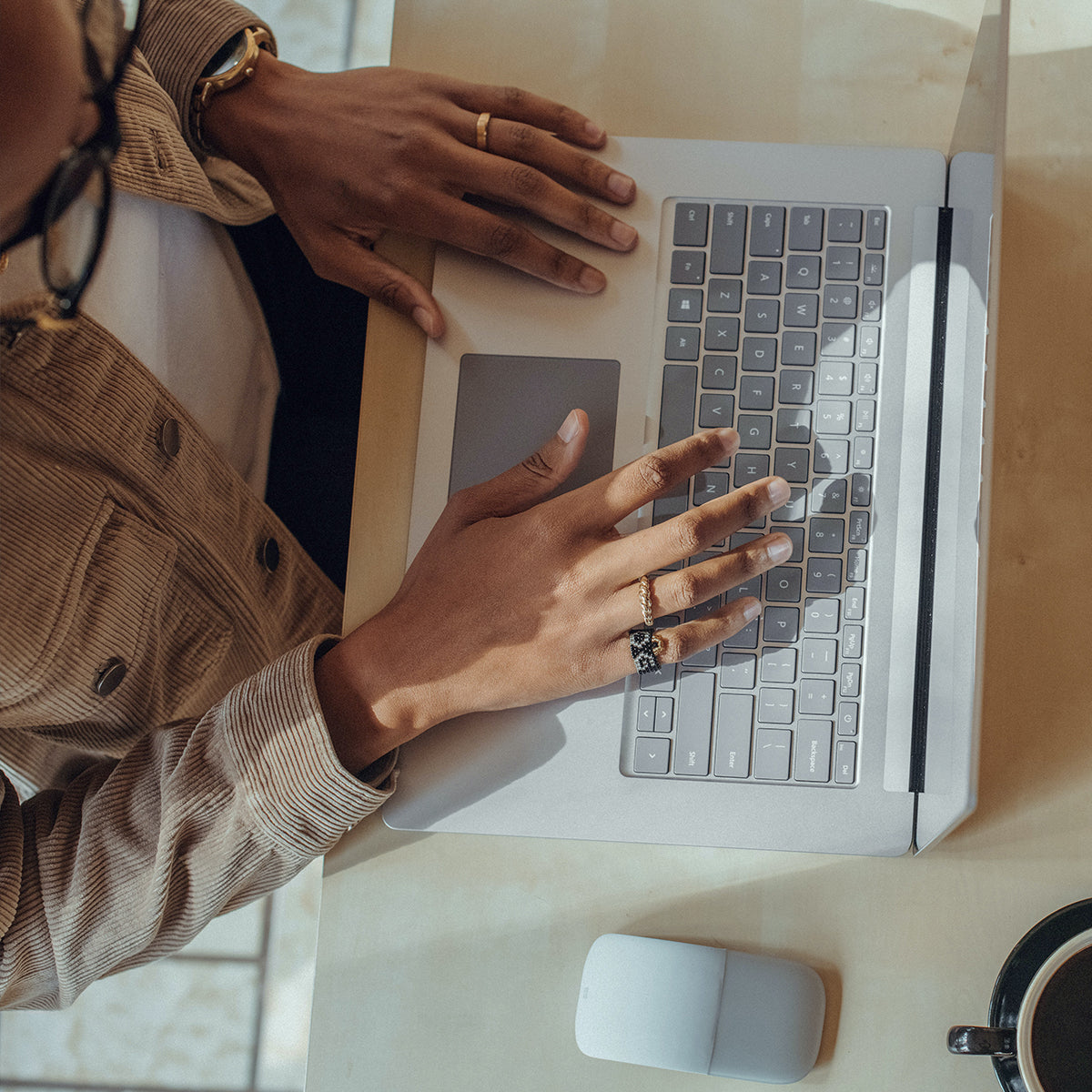 Vision
We envision becoming a go-to brand for those seeking innovative and exceptional accessories for digital experiences.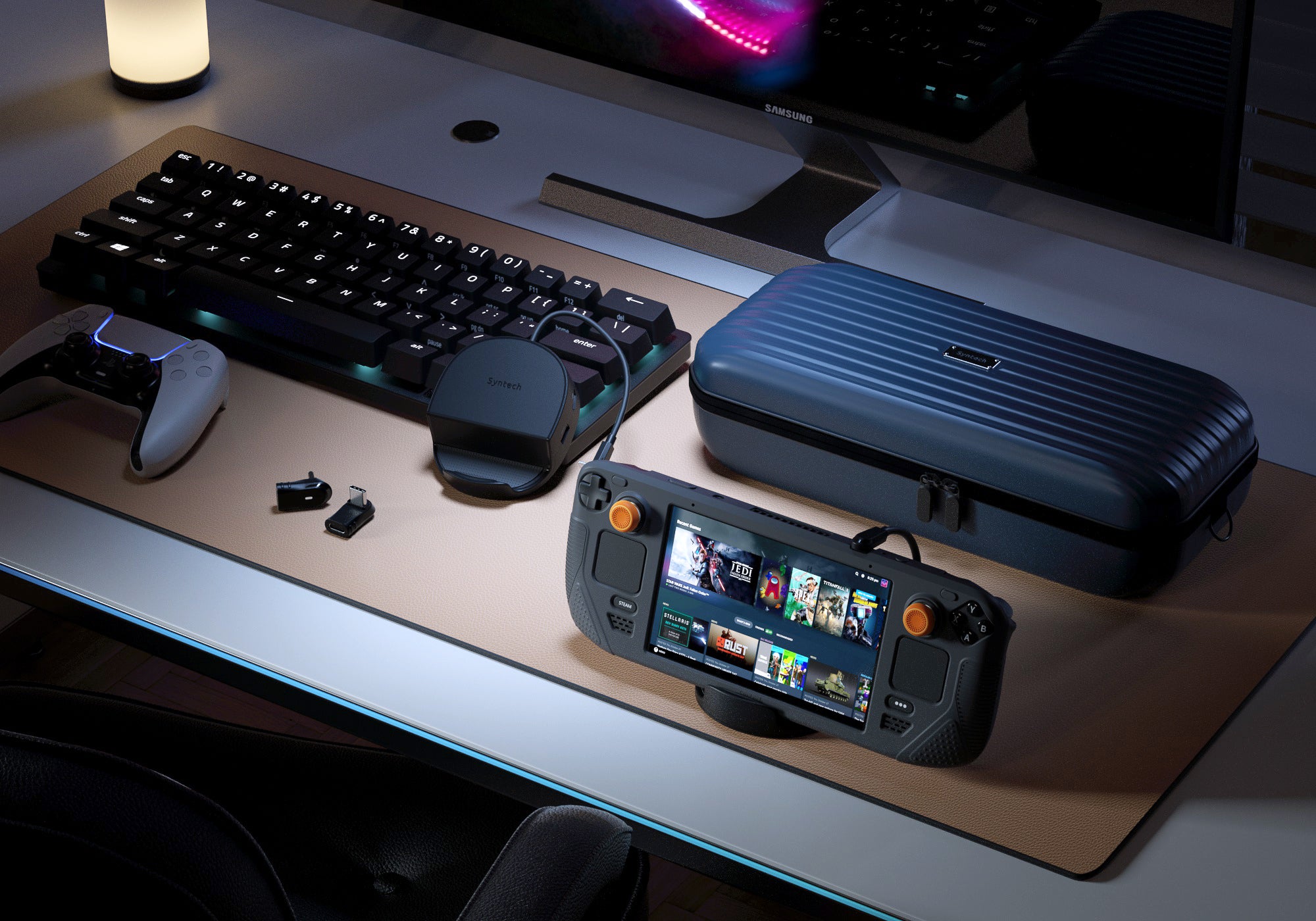 Innovation Drives Us
We understand that continuous innovation is essential to achieving excellence, and we are committed to staying at the forefront of our industry. From the initial design stage to the fifinal product, we are constantly exploring new ideas and technologies to offer you better solutions.
Design that Excites
At every stage of product development, we put you fifirst. Our products are expertly crafted to combine style and functionality in a way that enhances your experience. From advanced technology to ergonomic design, our products are both user-centric and futuristic.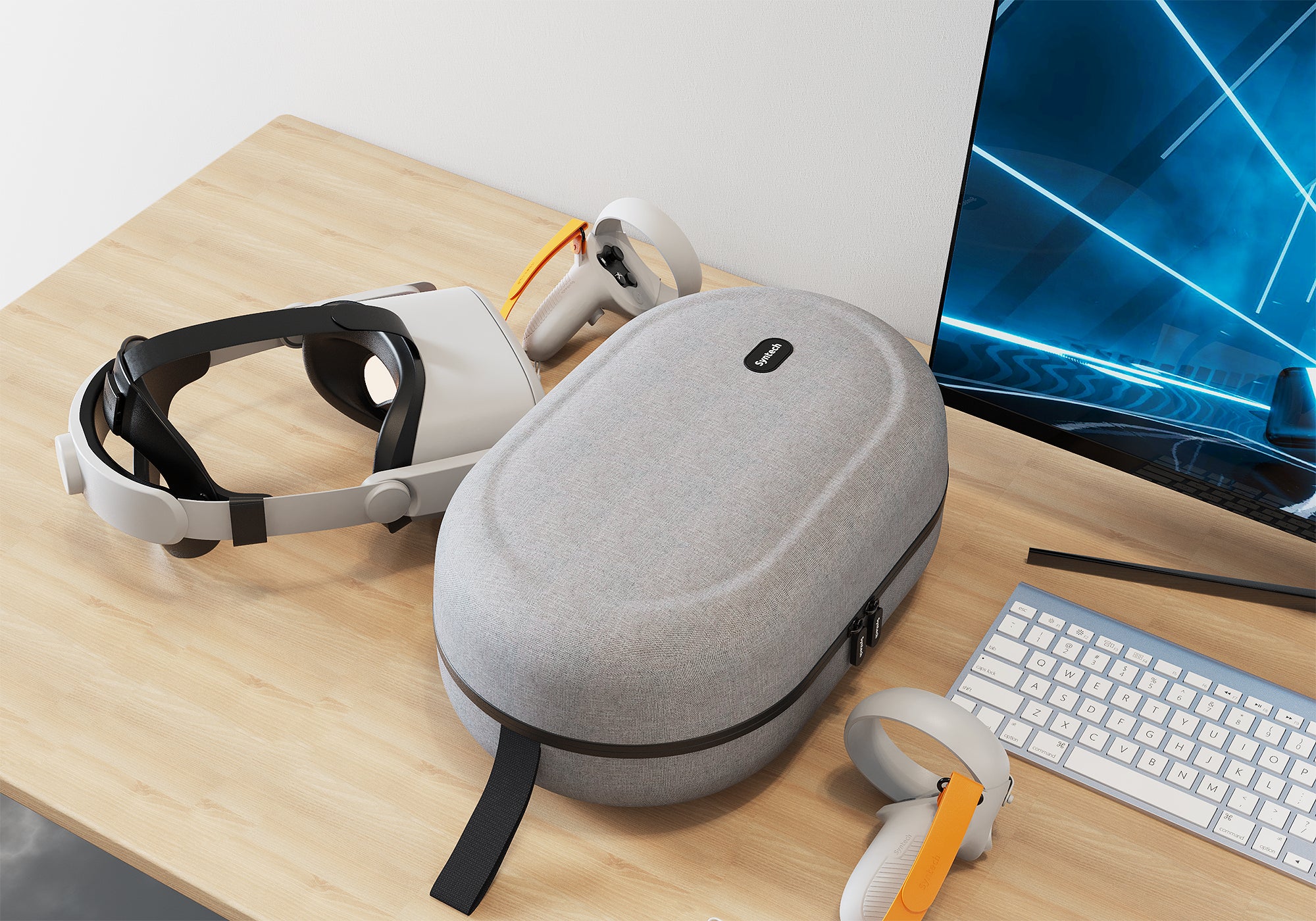 Customer-Centric Excellence
At Syntech, customers always come first. We are dedicated to enhancing the user experience by delivering products that exceed your expectations. Our commitment to excellence is reflflected in every aspect of your experience with us, from our exceptional customer service to the quality and reliability of our products.
Collaborative Approach Always
Alone we can do so little, together we can do so much" - Helen Keller. Collaboration and openness are at the heart of our philosophy. We strive to maintain an open dialogue with our customers and welcome your ideas, thoughts, and feedback, and use this input to continuously improve our products and services. 
Our Competitive Advantages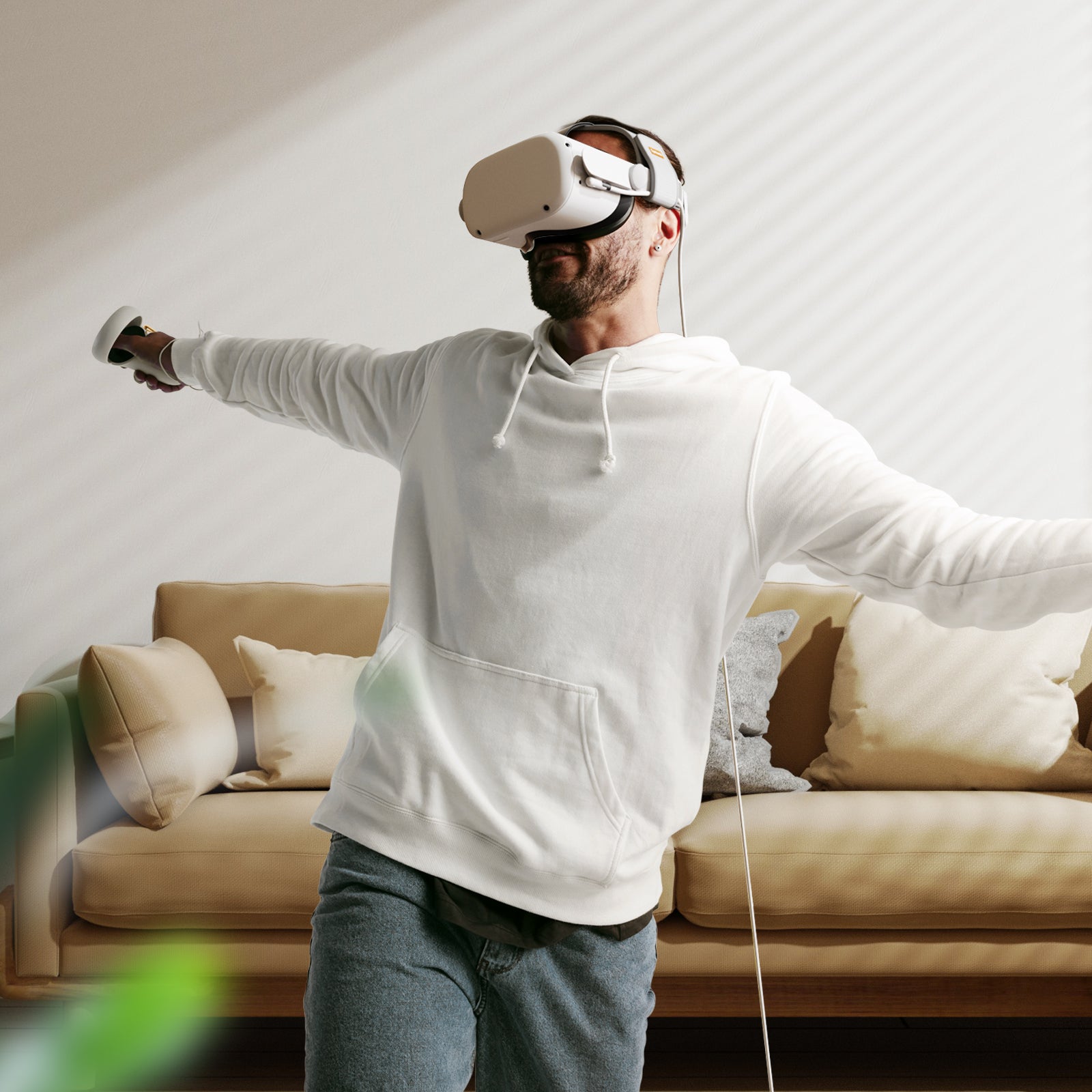 Bringing a Better Experience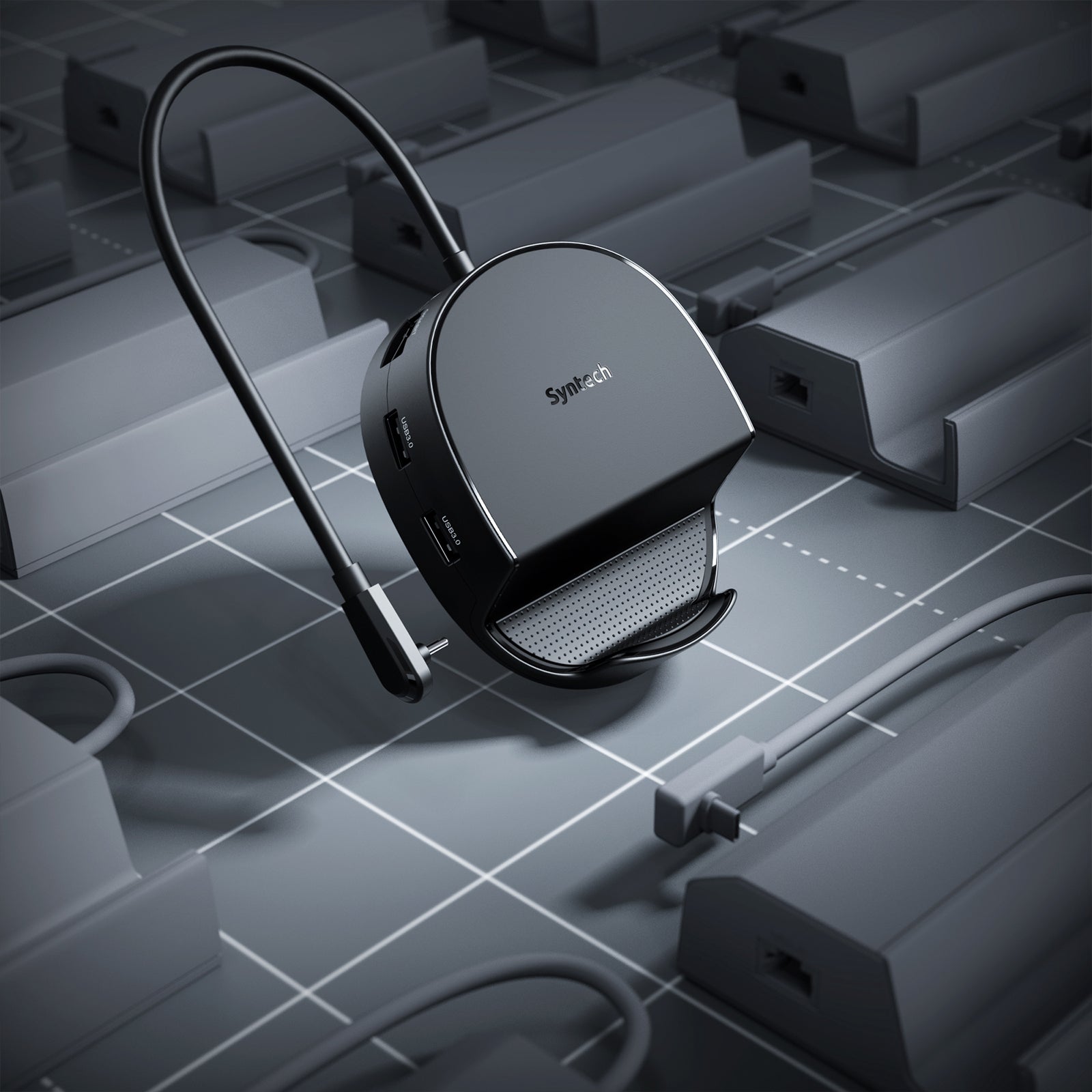 Leading in the Product Design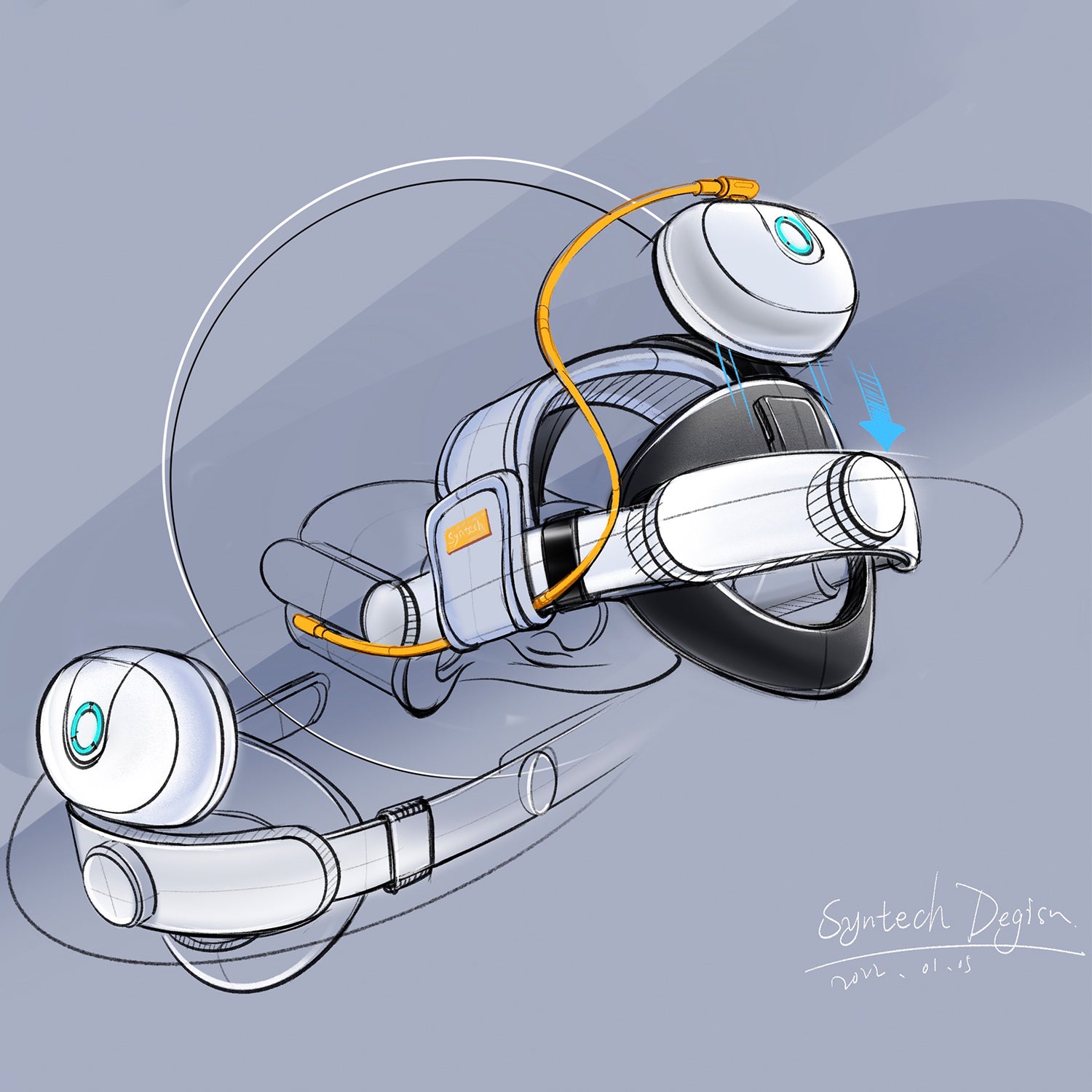 Strives for Continuous Innovation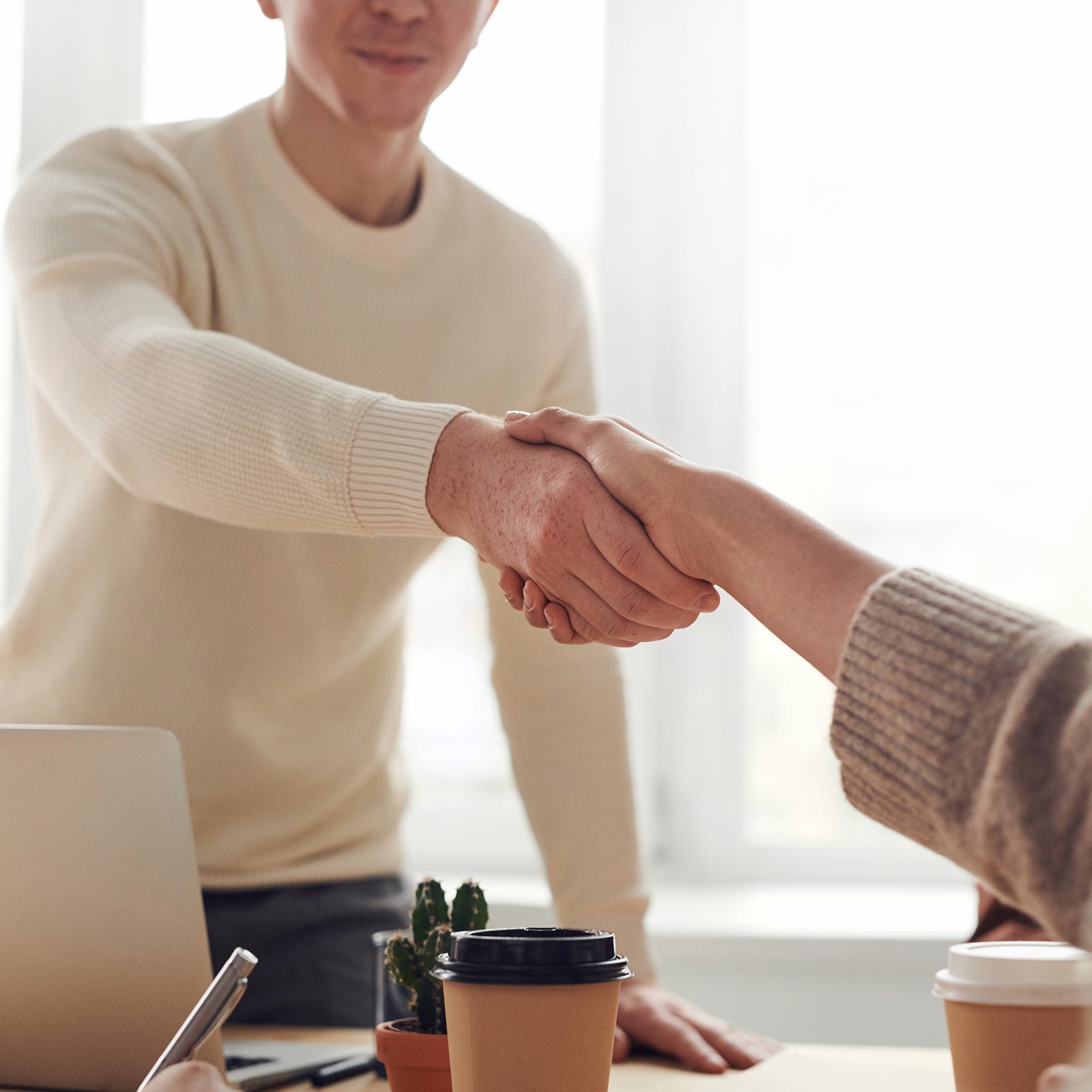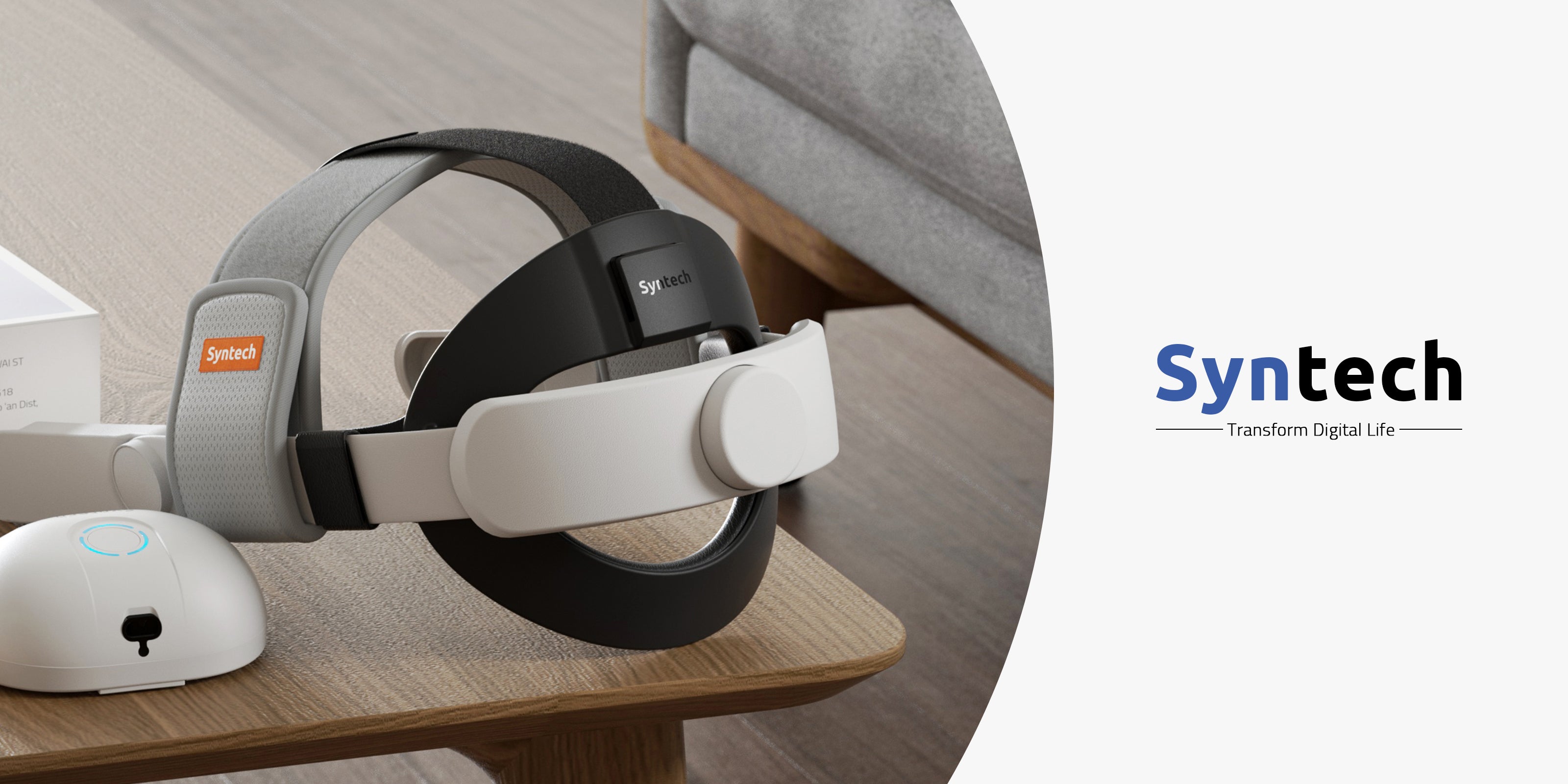 Know More About Our Story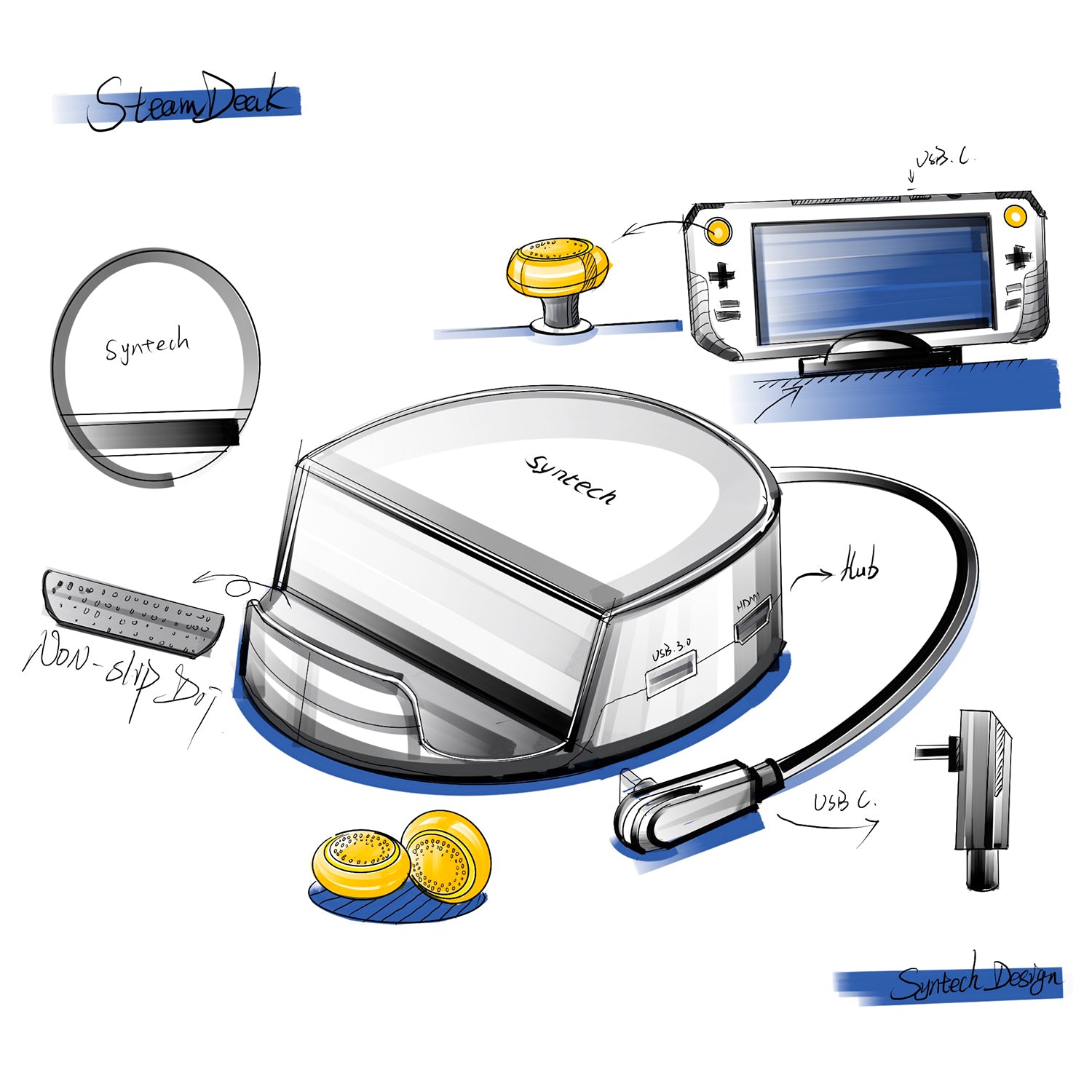 Product Design And Development
Our company applies user-centered design principles to create products that meet the needs and expectations of our target audience. We start by identifying who our users are, what their needs are, what their experience level with similar products is, and what value proposition we can offer them. We then involve the feedbacks from our users throughout the design process, from ideation to prototyping to testing to launch.