Versatile Wireless B100 Transceiver for Travel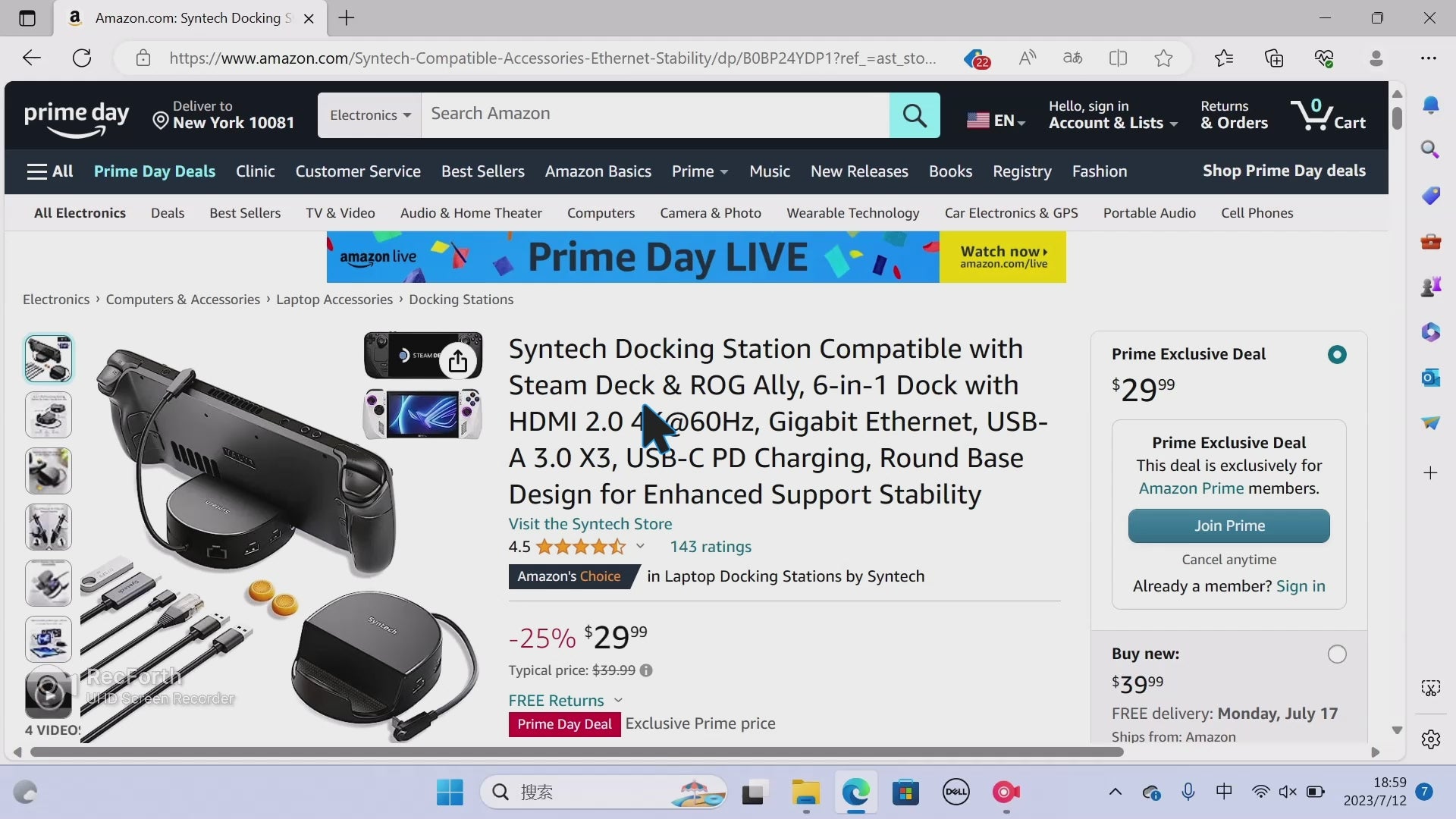 Frequently Asked Questions
Please ensure that your device supports audio input functionality.
We provide two different connecting cables for phones and cameras. Please refer to the device icons on both ends of our connecting cable for identification.
If your phone doesn't have a 3.5mm audio jack, please make sure to use the official adapter to connect the microphone. Third-party 3.5mm adapters may not be compatible.
Some Android phones' built-in camera apps may not support external audio recording devices, so consider using a third-party app for video recording.
Windows computers should be connected using the end marked with the camera icons, while the end marked with the phone icons is for use with MacBooks.
After a successful connection, there will be no prompt sound or pop-up notification on the phone and some computers.
Use third-party software to adjust recording gain on a cell phone.

Use internal options to adjust the audio gain on some cameras.

Adjust recording gain in the settings on a computer
We recommend a distance of one meter or less. Additional, Syntech microphone is a directional microphone, so please make sure to point the microphone towards the sound source when using it.