To Get a Better Grasp of Our Early Bird Campaign
The latest two products, portable LED selfie light and a video microphone for mobile recording are tailor-made for creators, enabling creative freedom.
If you're interested in these two products, you can register and leave a message in the window at the bottom of the page. The first 200 registered users will receive a 50% discount code for the corresponding product, which can be used to purchase the product when it goes live.
If you have any thoughts or suggestions about the product, please leave a message at the bottom. Exceptional suggestions will be rewarded with a grand prize once adopted.
The top 200 lucky registered users and the super prize winners will be contacted by the official Syntech email, using the email address you provided during registration. Please be patient and wait for the communication after the conclusion of this event.

Sign up for Discounts Tailored Just for You!
Seize the top 200 spots in advance
Creators Are All Around You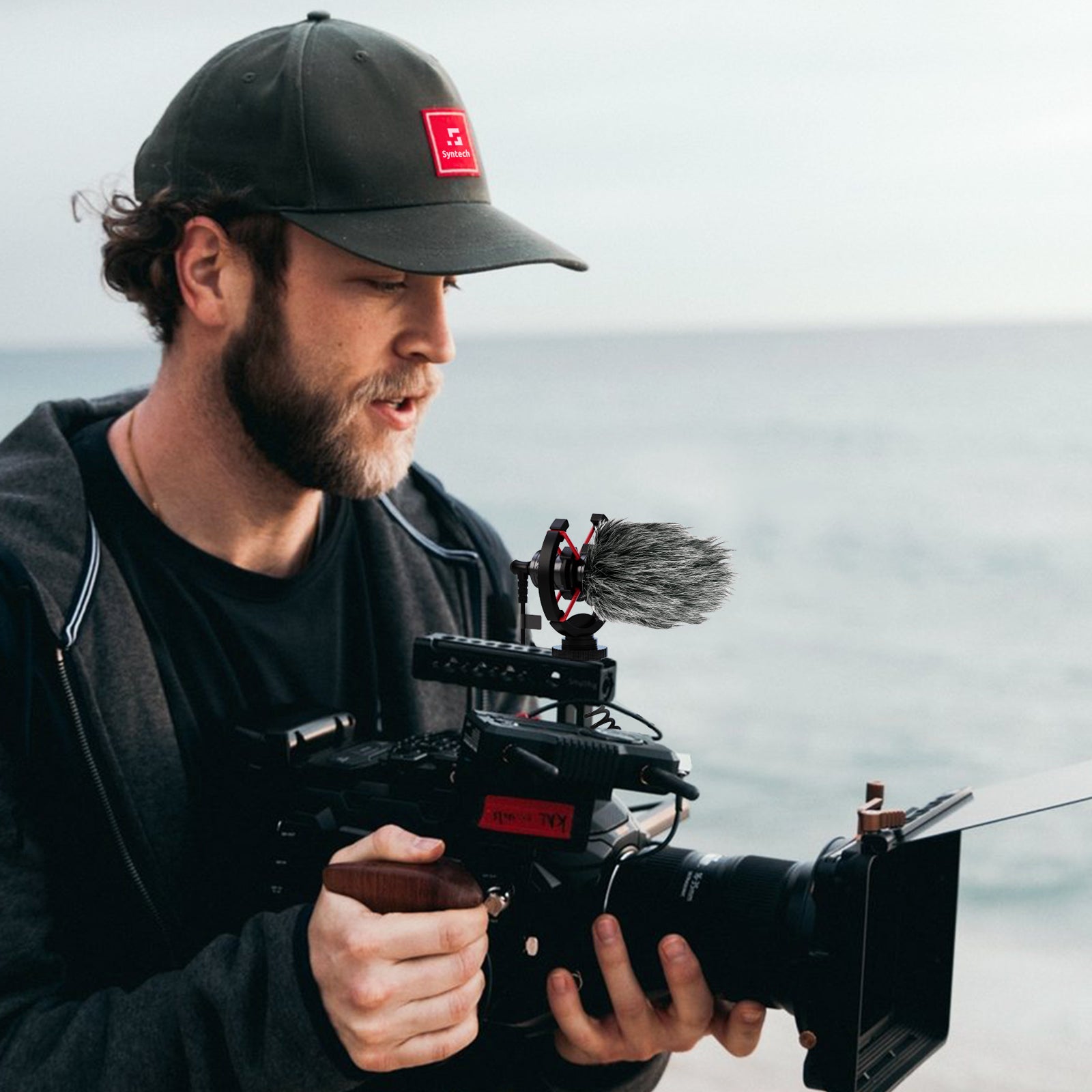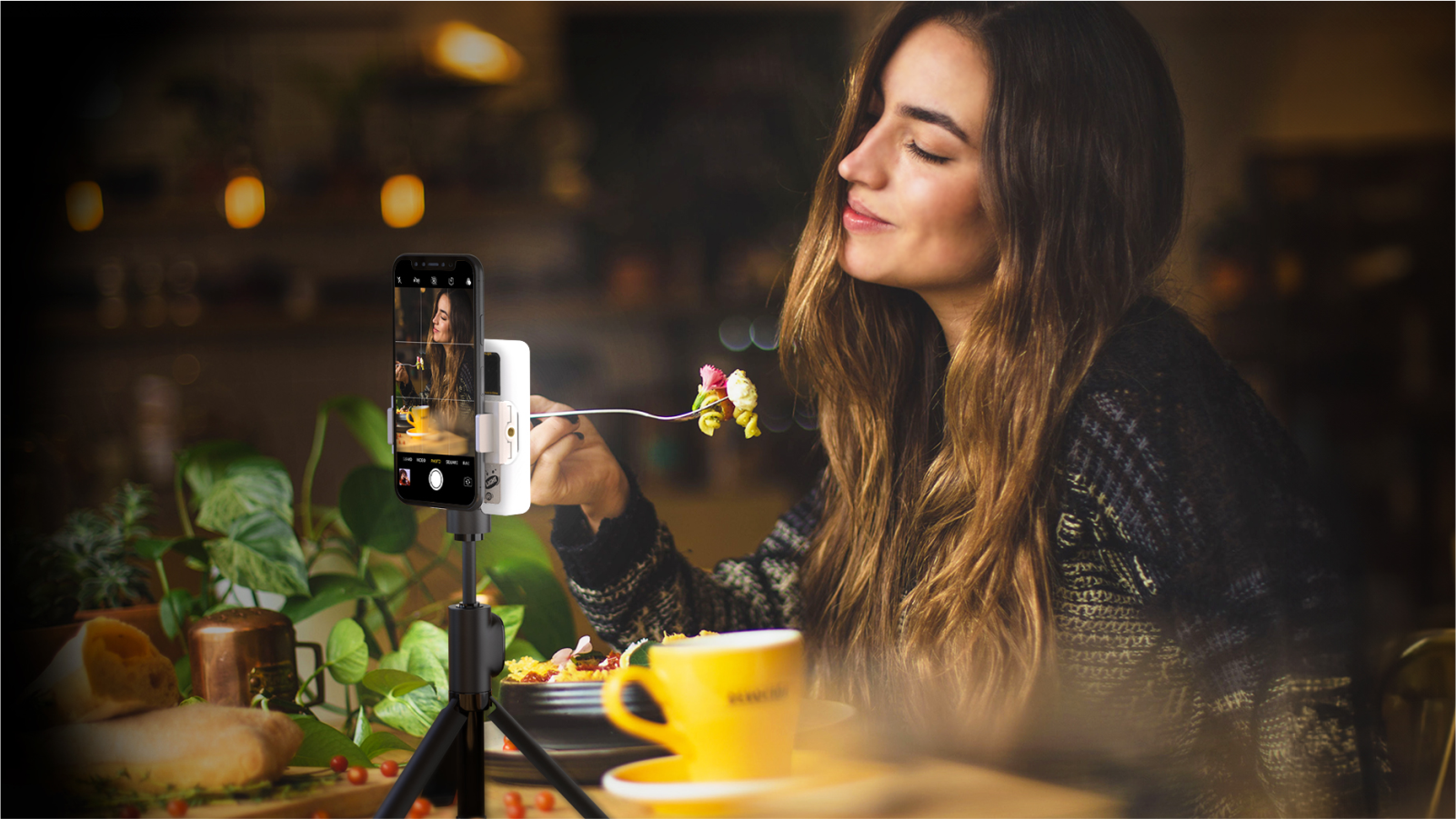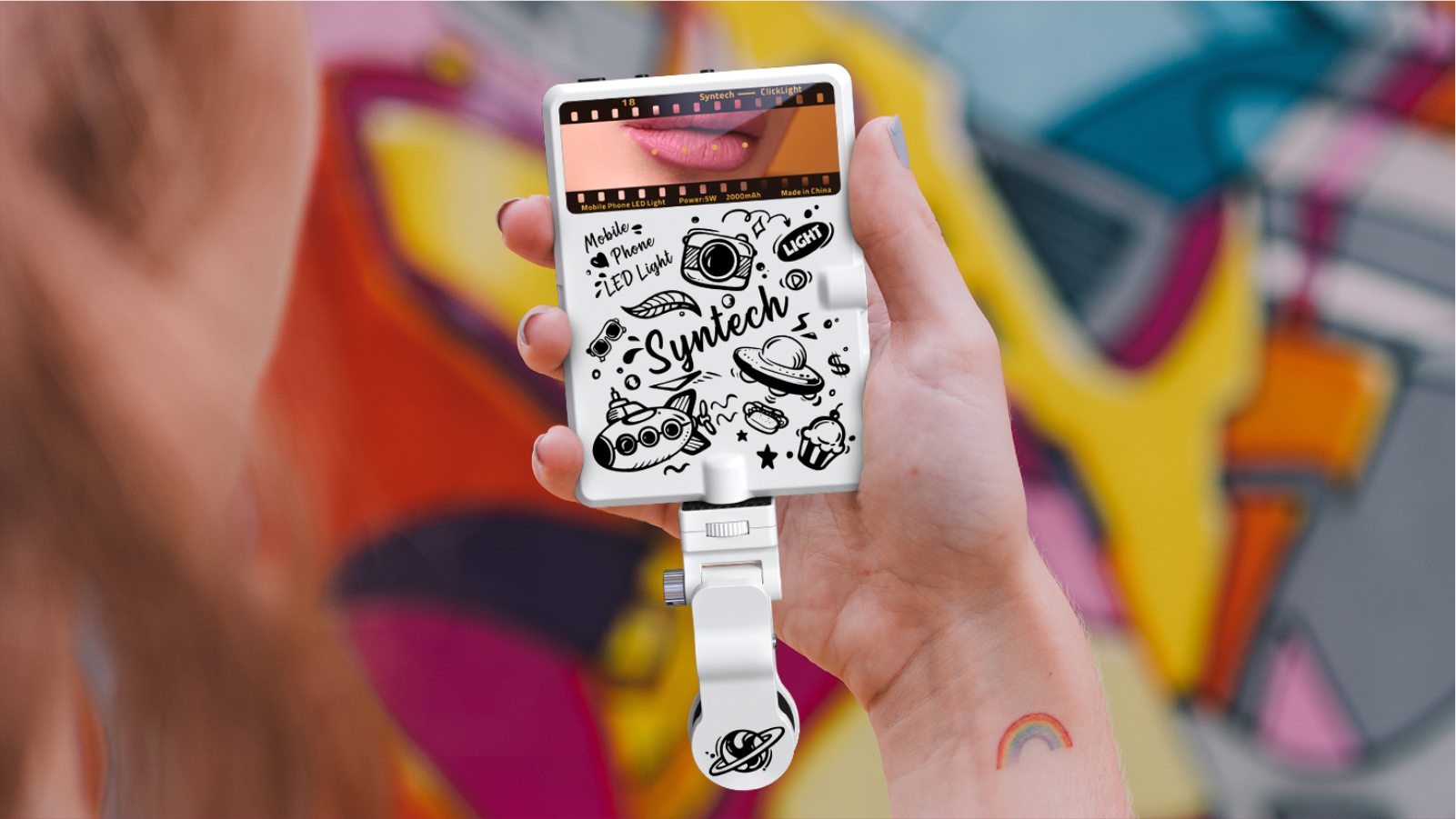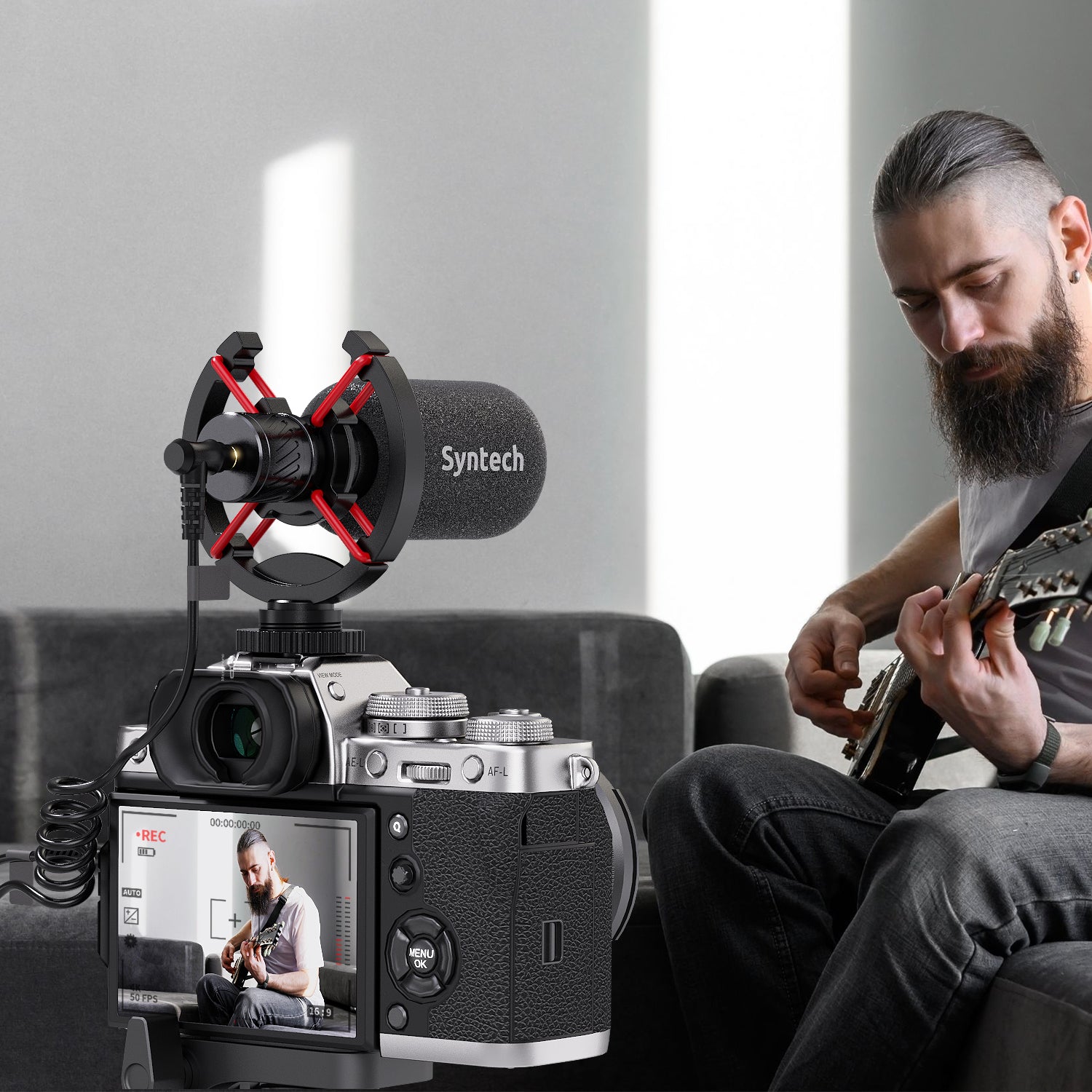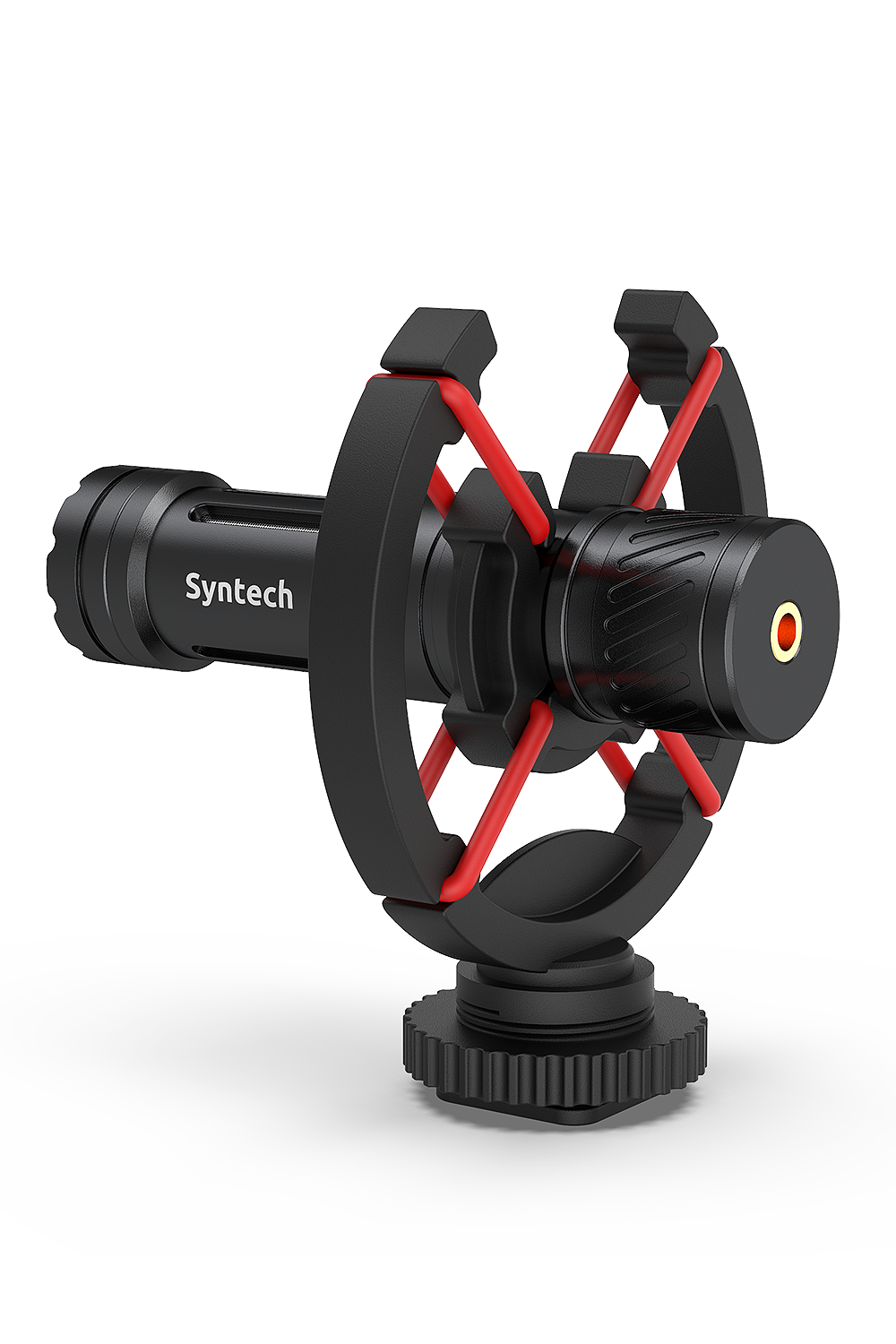 Latest Video Microphone for Mobile Recording
Capture your high-fidelity, crystal- clear audio with our curated video microphones for creators. It not limited to just camera and computer, attached universal clip compatible with various models of mobile phones, creativity on the go!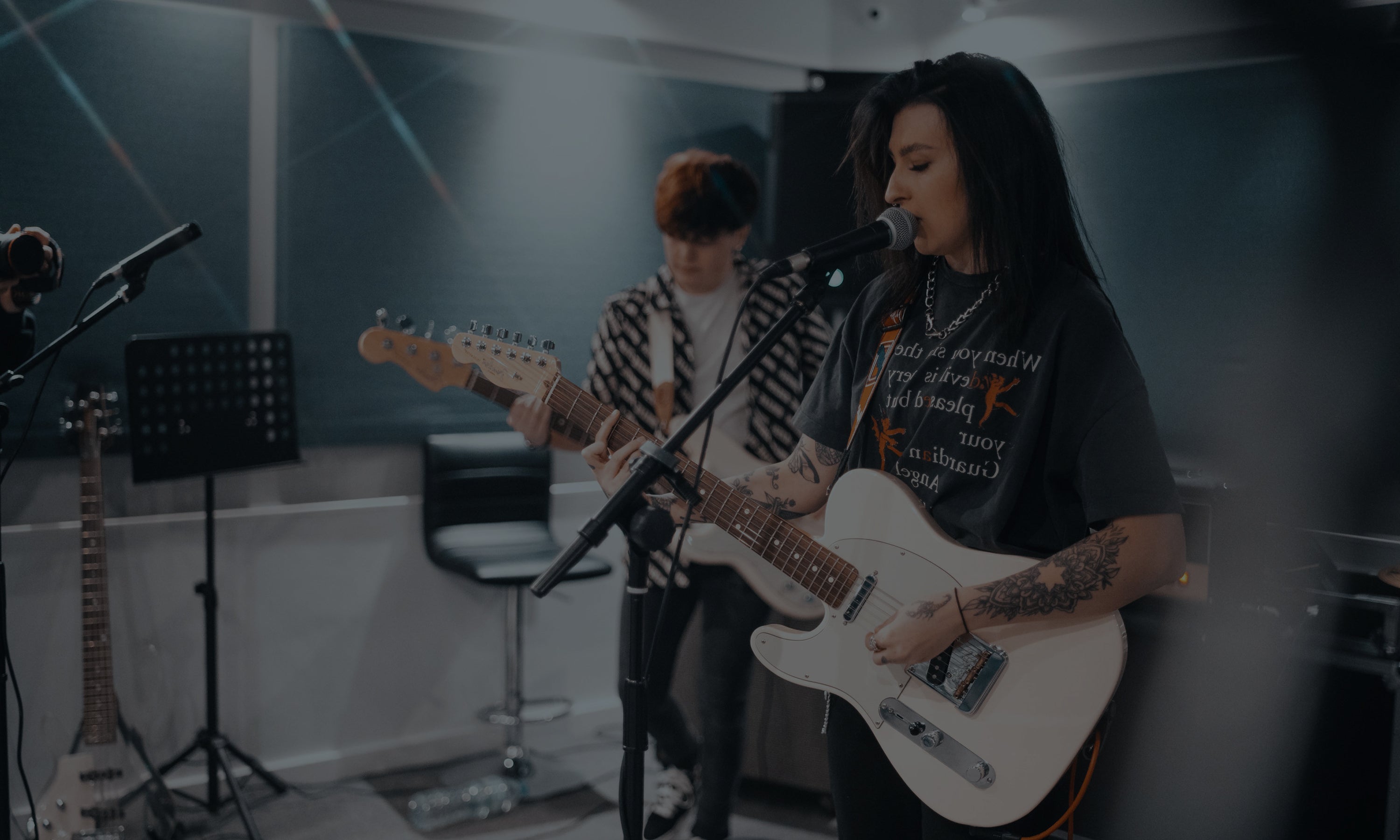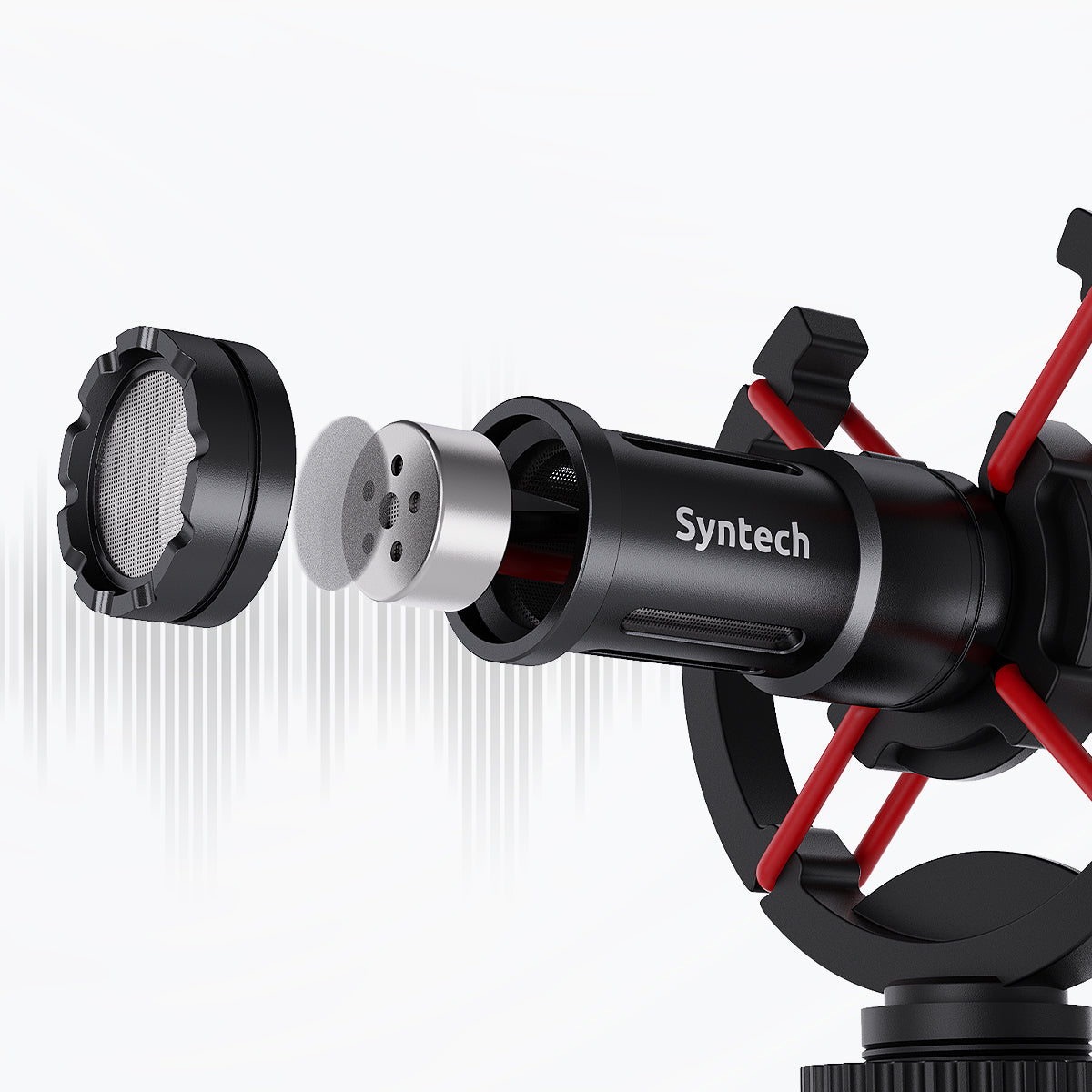 High-Fidelity Audio & Curtailed Noise
Equipped with a built-in condenser microphone and upgraded noise reduction technology, it minimizes the impact of environmental noise, allowing for high-quality sound recording even in noisy environments. Achieve high-fidelity audio.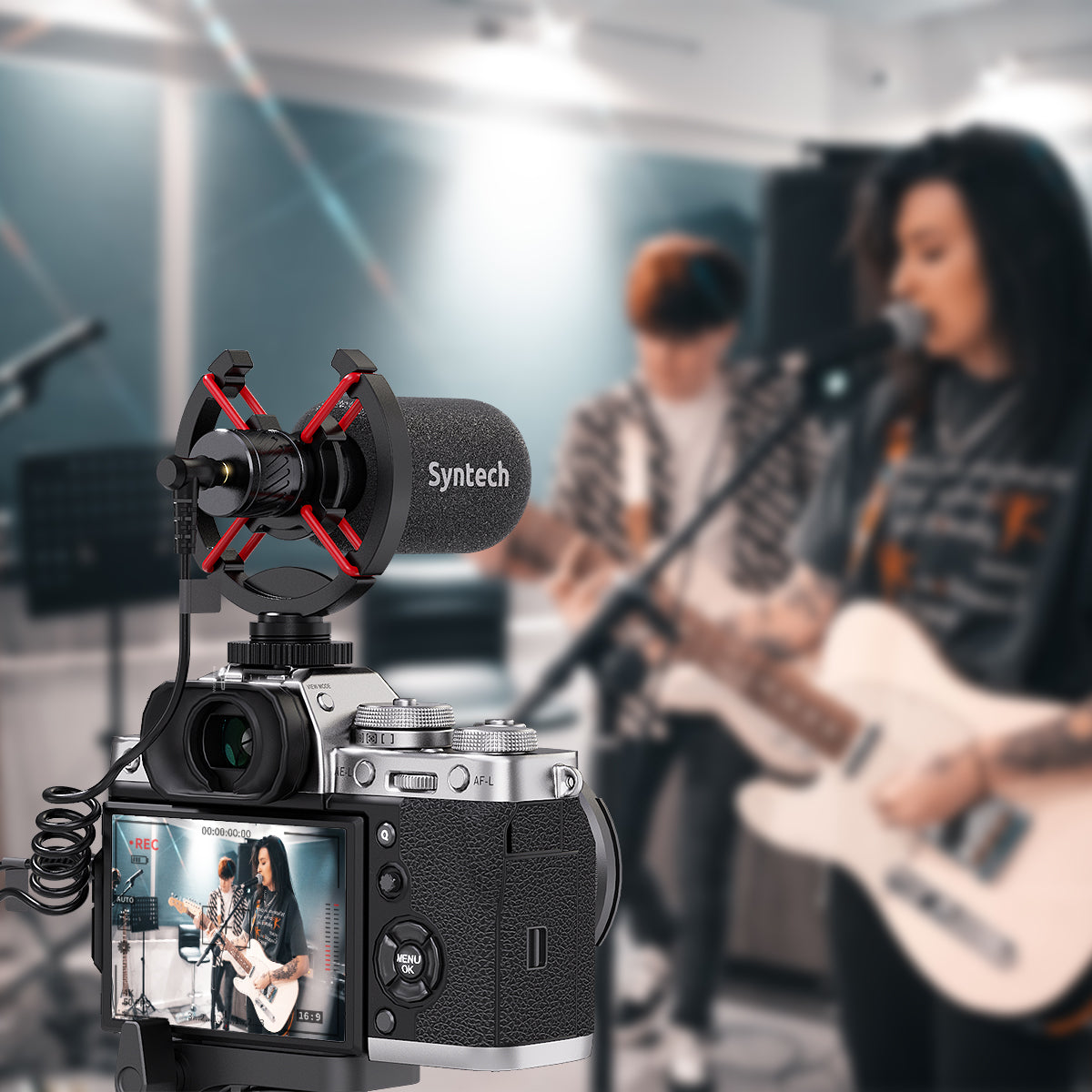 Designed for Creativity and Versatility
The compact and stylish microphone is perfect for vlogging, YouTube videos, live streaming, filmmaking, interviews, and more. It empowers you to unleash your creativity and capture professional-level audio wherever you go.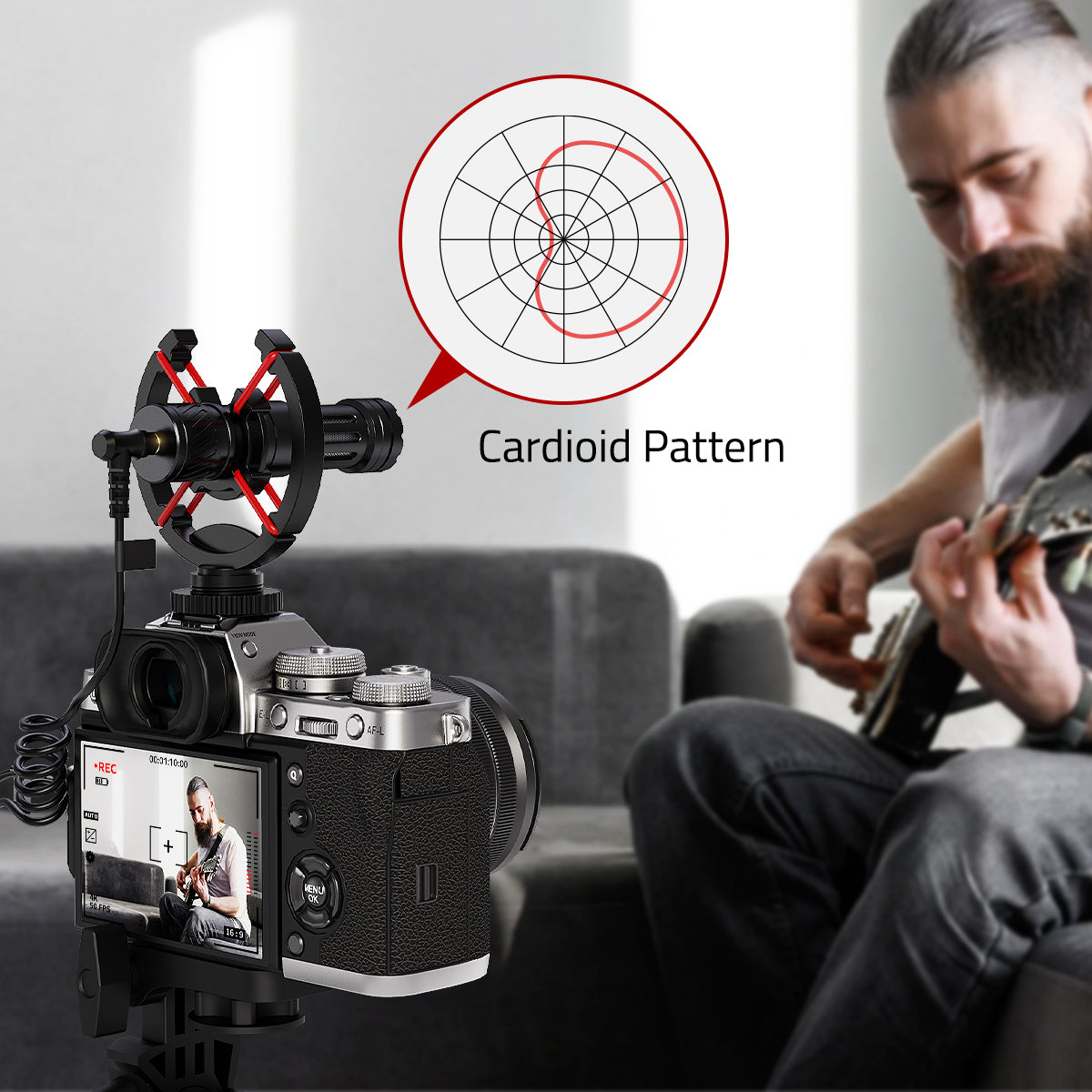 Clear Voice
This cardioid shotgun microphone focuses on capturing the sound directly in front of the microphone, minimizing noise from other sides.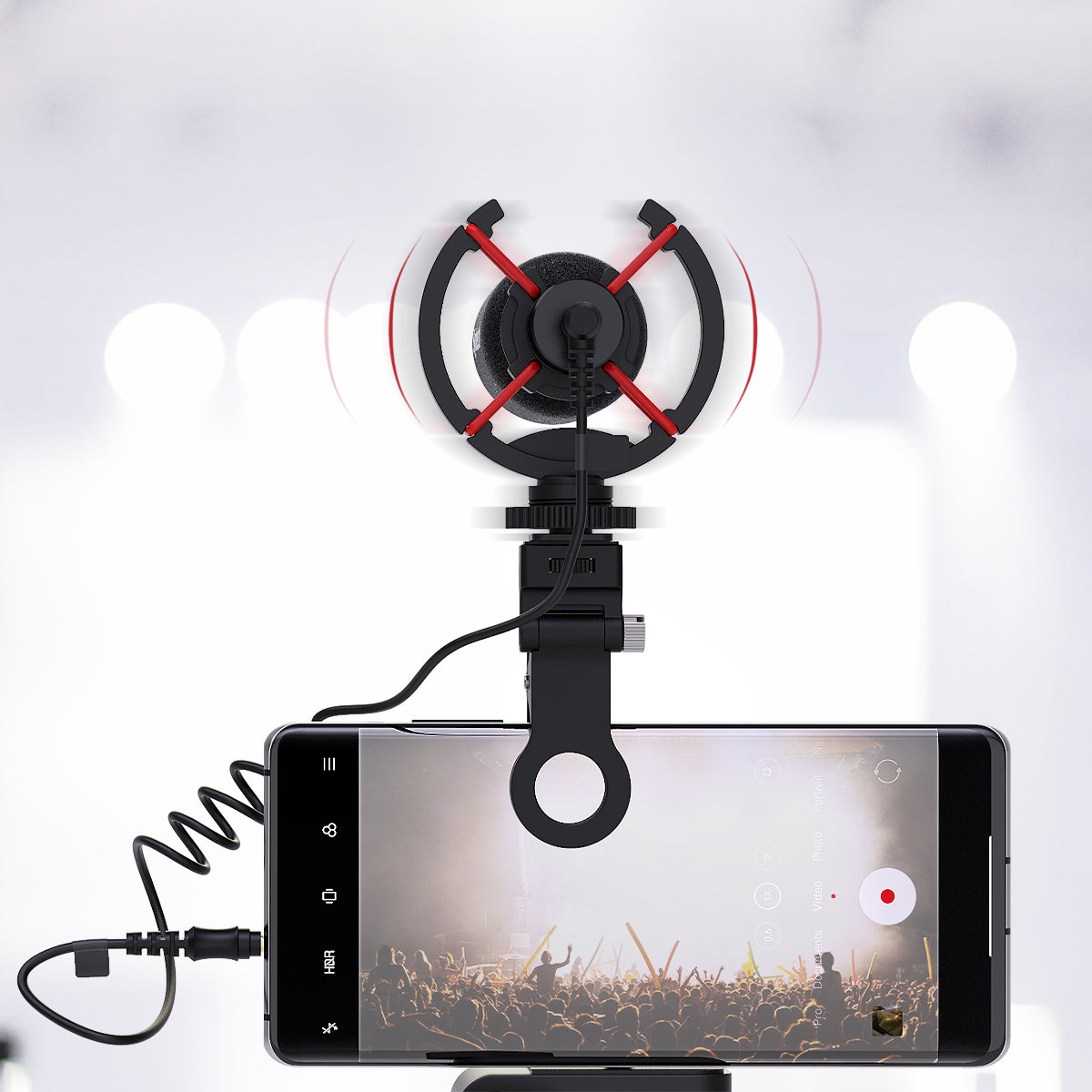 Tiny Parts but Mighty Power
The upgraded shock mount is tougher and more effective reducing the handling and vibration noise. Attached universal clip compatible with various models of mobile phones, creativity on the go!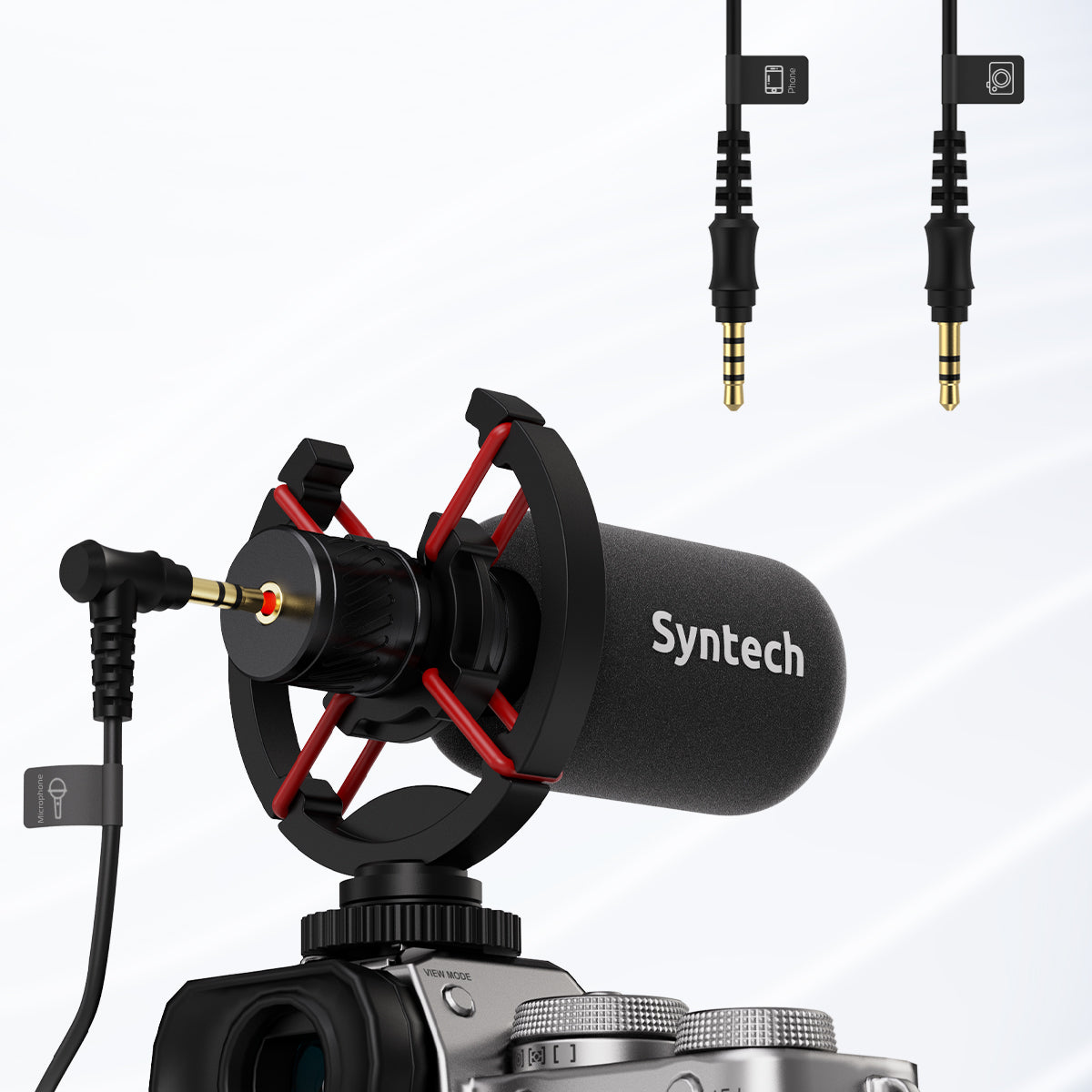 Universal Compatibility
This external microphone is compatible with most cell phones, DSLRs, camcorders, and other recording devices that contain a 3.5mm audio jack. No batteries are required, just plug and play. (Note: 3.5mm to Type-C/Lightning adapter is NOT INCLUDED).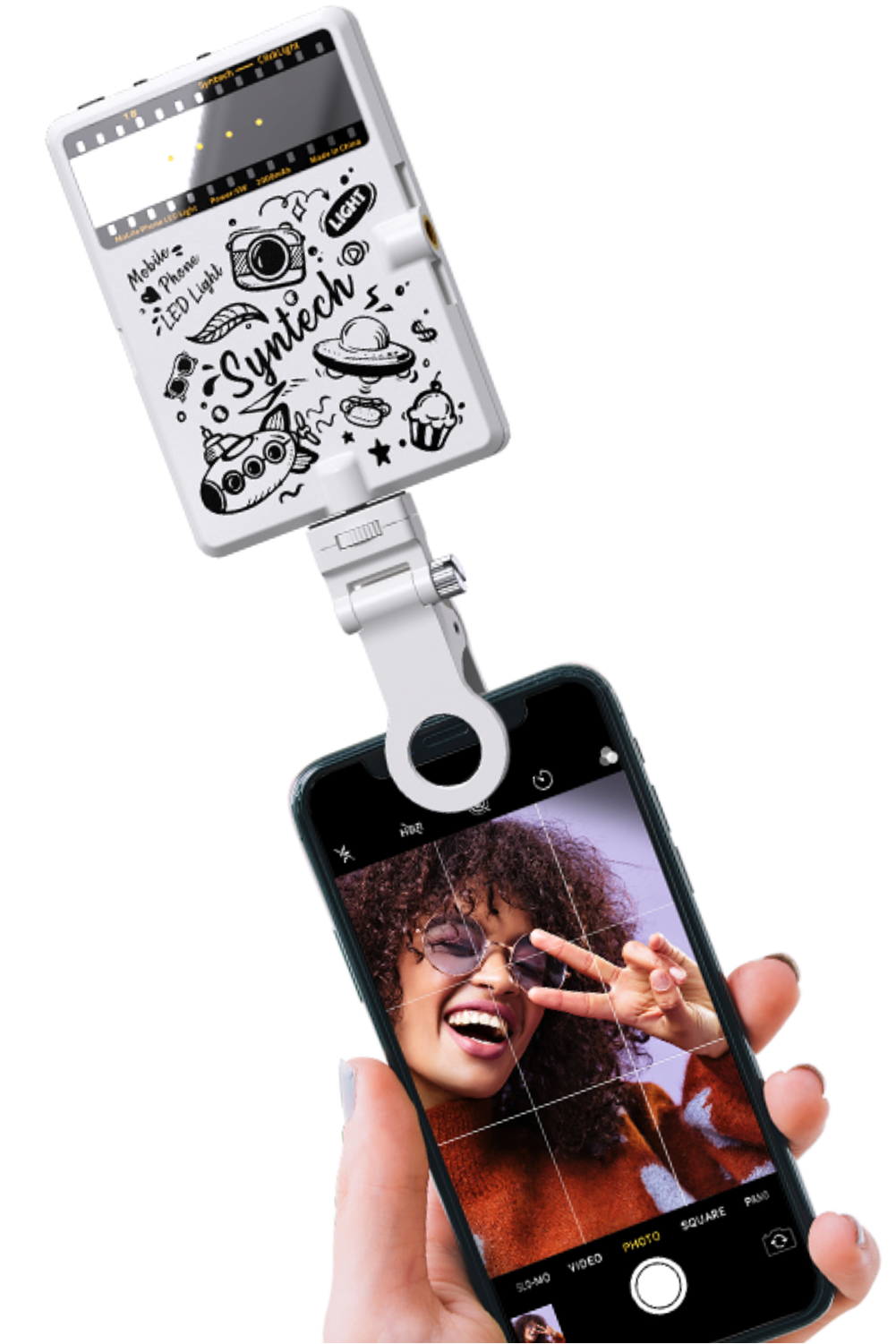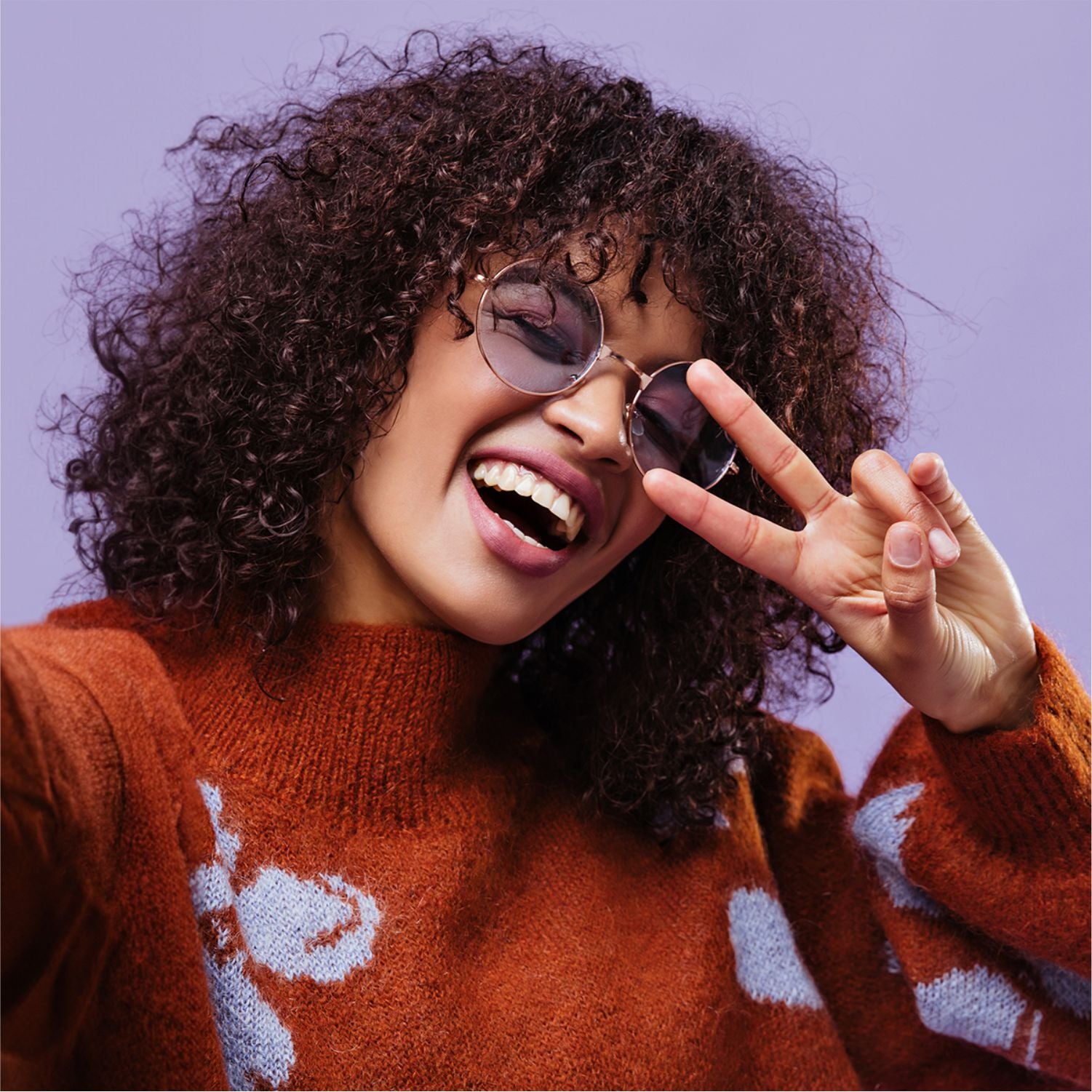 Most Diffused Portable LED Selfie Light
Syntech ClickLight features creative graffiti and mirrored display design. Equipped with Soft Shade to enhance softness, contouring and reduce glare. 3 light modes + 10 levels of brightness adjustment  for Phone/Tablet/Laptop, CRI≥95, stylish and portable, designed for content creator/tiktok/zoom call/makeup/conference.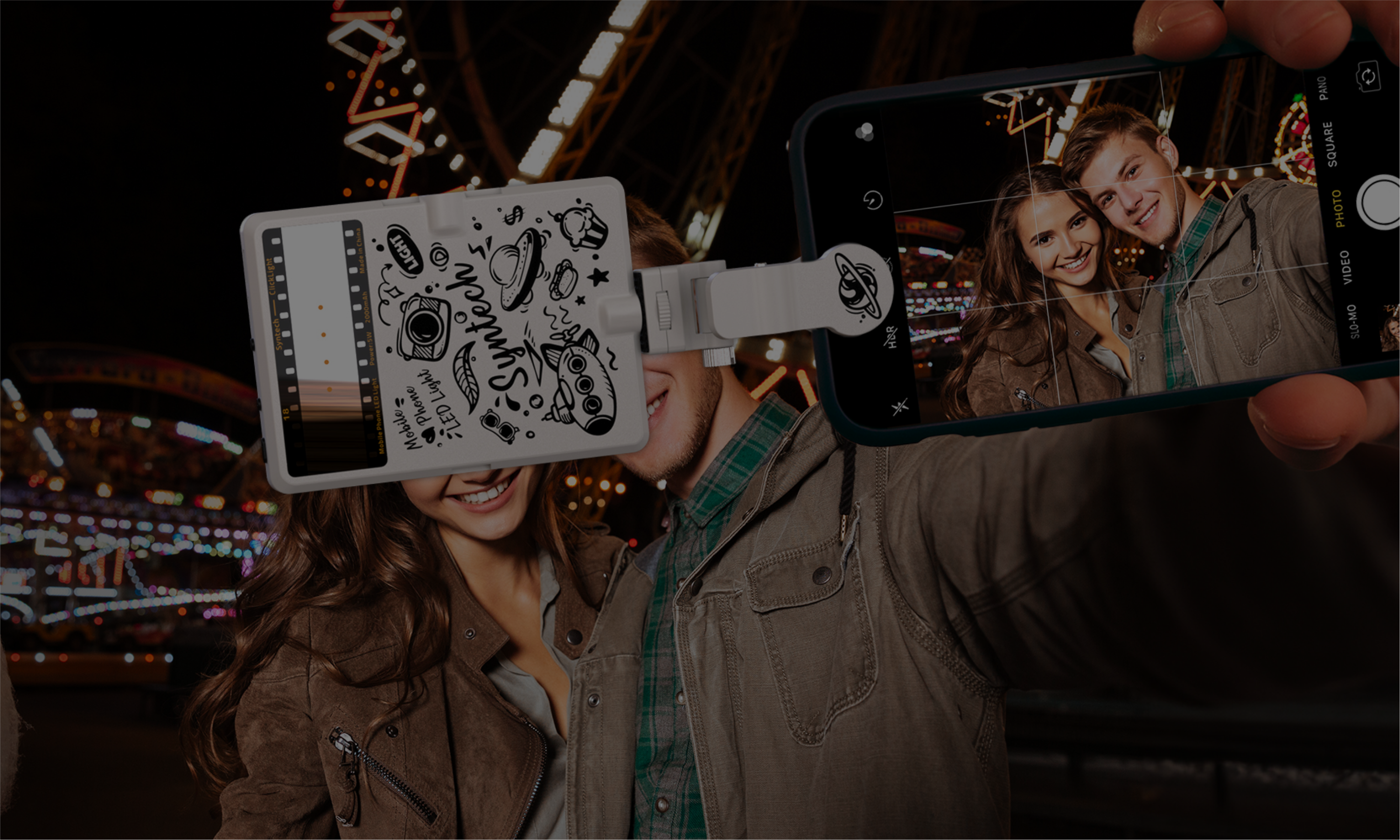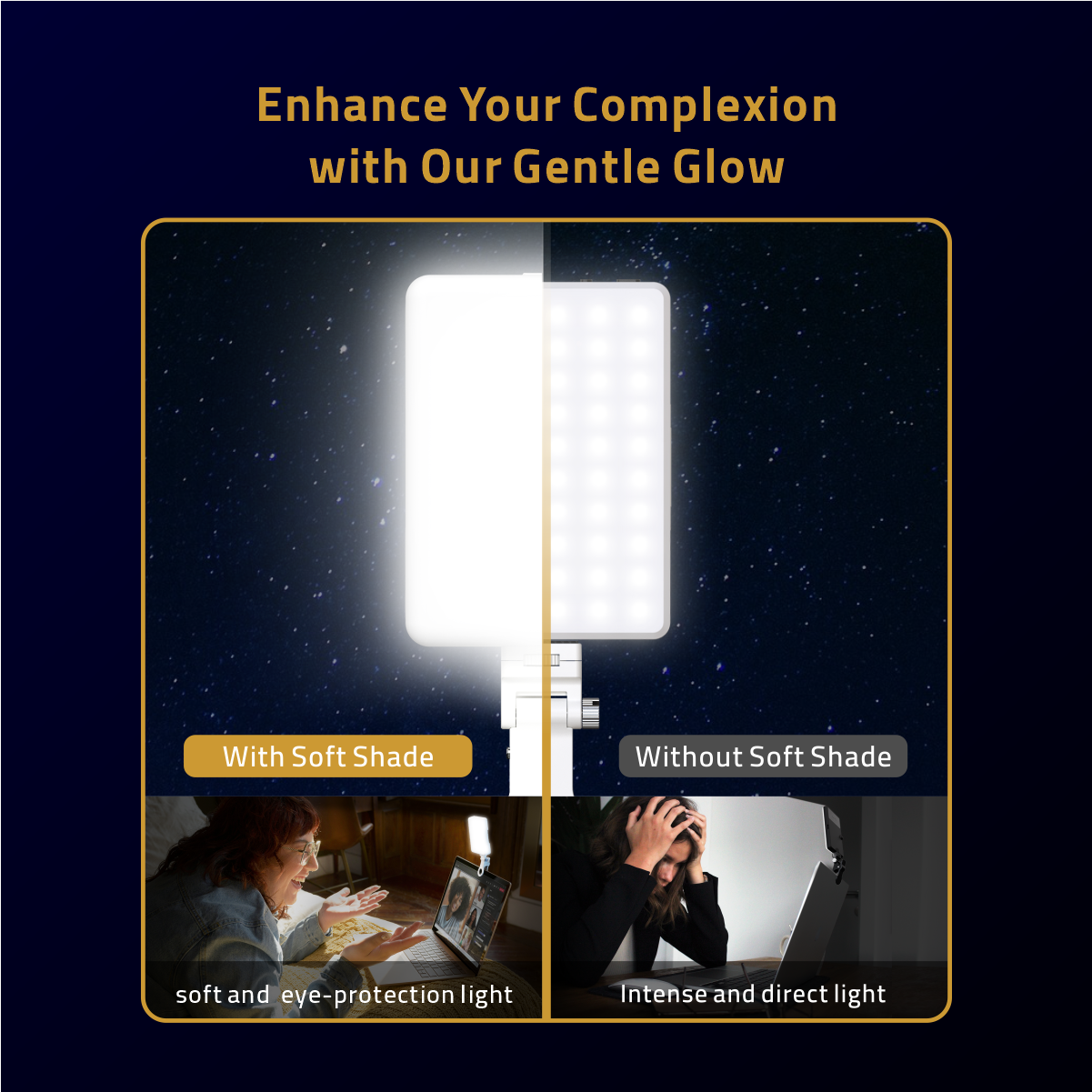 Upgrade Soft Lighting
The soft shade of ClickLight adopts UV modification process, which provides excellent softening effect and eye protection. Designed for content creators who use it for a long time, it presents more natural and soft light while improving eye comfort.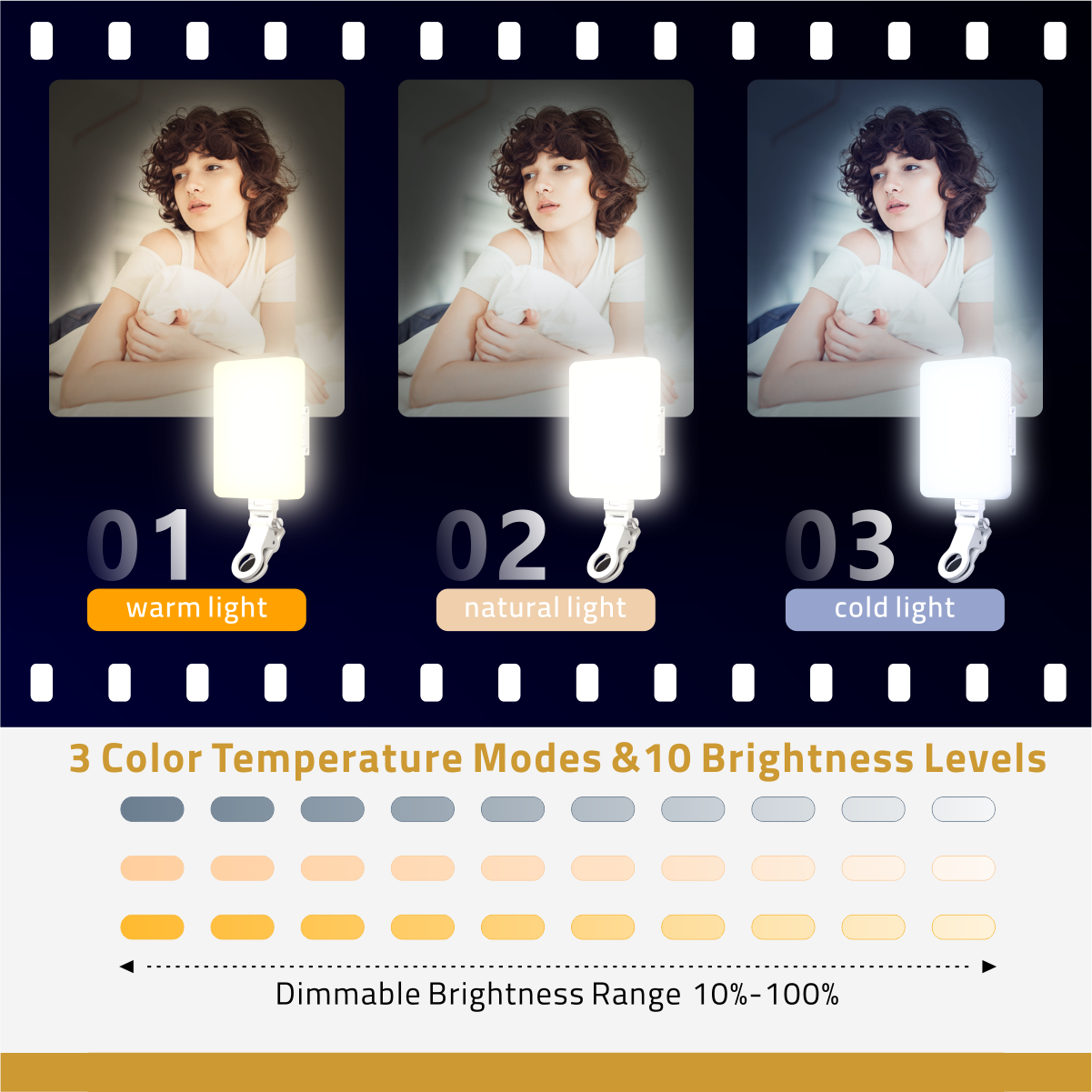 Adjustable Light Mode
The LED phone light supports bright white/natural/warm yellow 3 light modes and 10 levels of brightness adjustment, CRI≥95, color temperature range of 2500K-9000K (±200K). Easily create a variety of light atmospheres such as video selfies and object fill light to enjoy the fun of shooting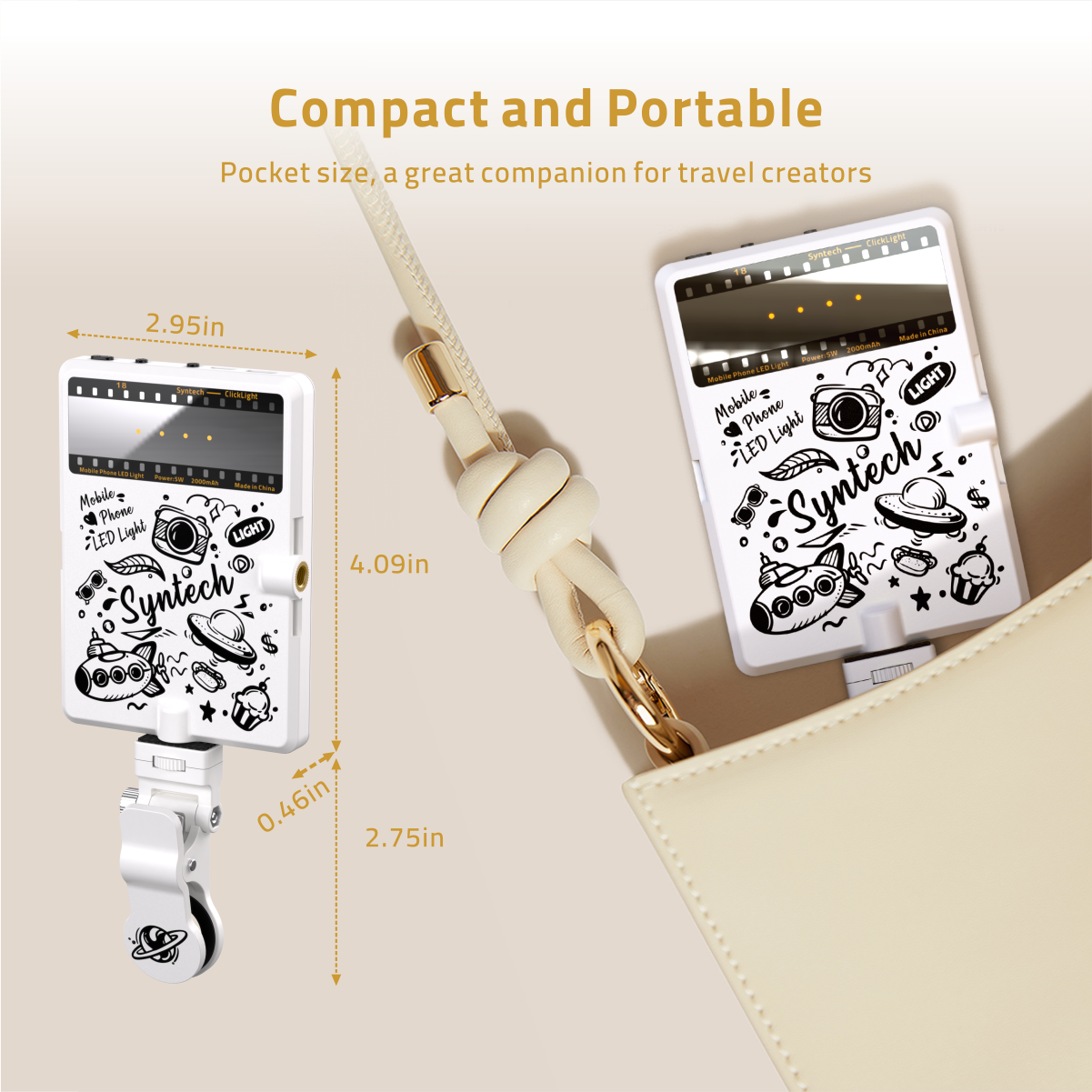 Portable and Compact
It's compact and lightweight to fit easily in purses and pockets, making it a indispensable fashionable accessory for travel.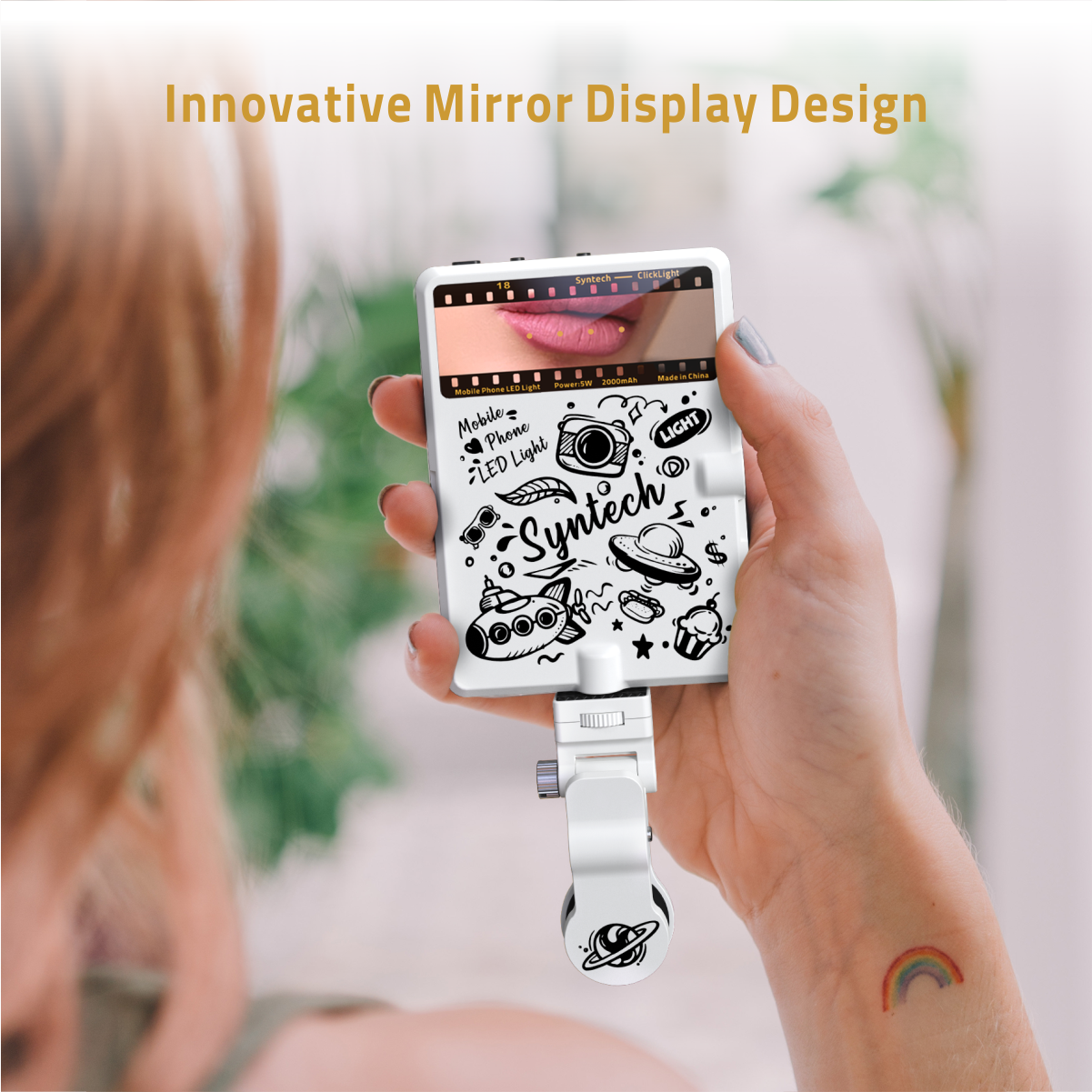 Stylish Design
Syntech ClickLight portable selfie light adopts a creative graffiti design, incorporating an innovative mirror display.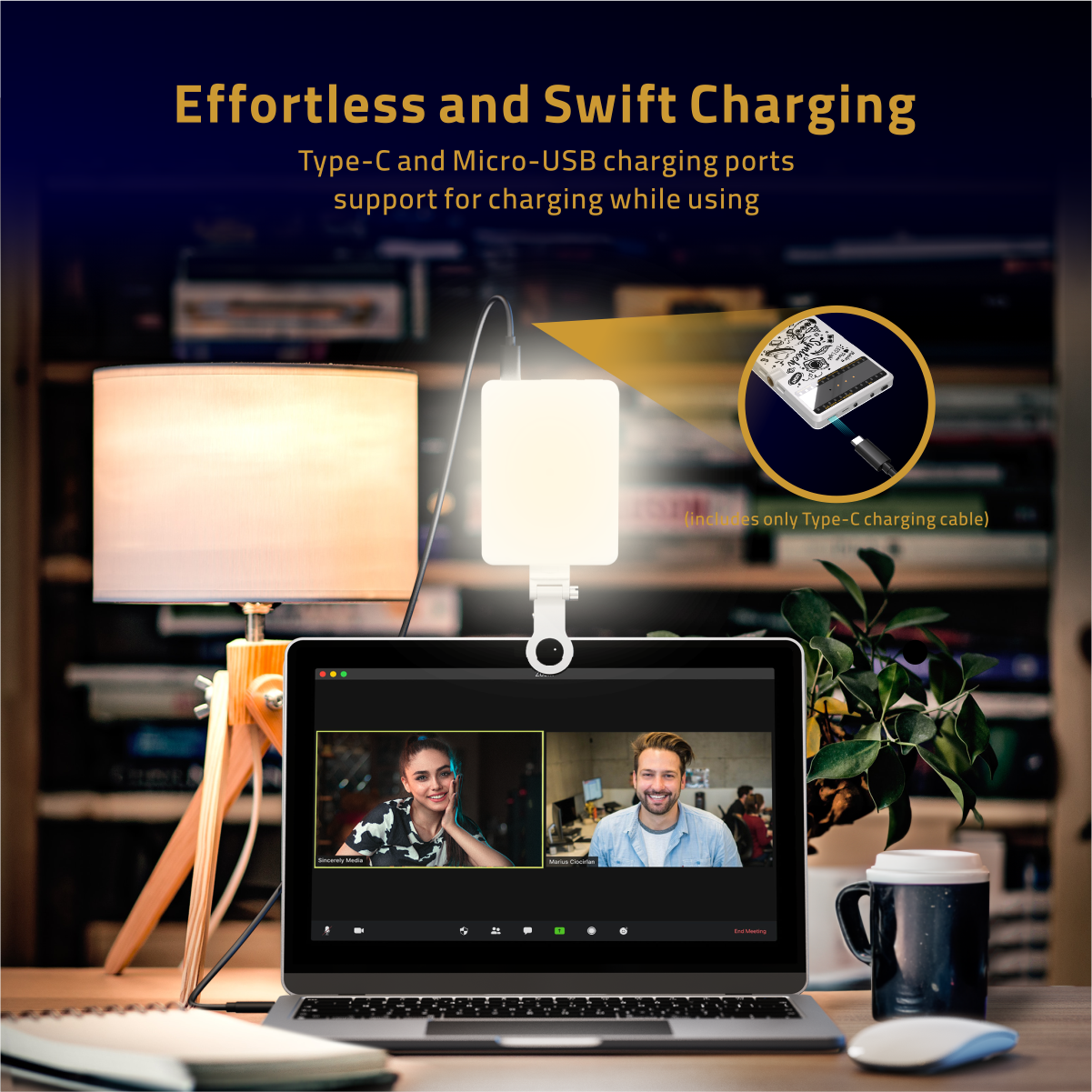 Rechargeable Battery
The built-in 2000mAh battery supports simultaneous charging and use. Common Micro USB & Type-C port inputs (only equipped with Type-C charging cable), can be connected to computer devices, rechargeable batteries and USB chargers for power supply, without worrying about insufficient power.
Hurry up and secure your spot among the top 200
Unlock Exclusive Deals, Sign Up Now
Please fill in the products you are interested in to receive the corresponding product discount code. Additionally, feel free to provide any suggestions or ideas you have for our products.